The role that good leadership, and good leadership practices play, cannot be underestimated in the success of any organization, whether multinational or small entrepreneurial enterprise.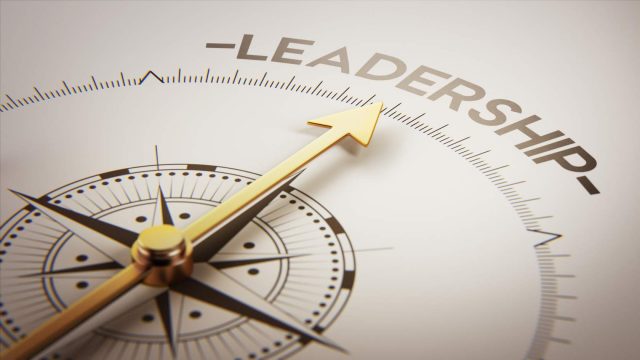 This training was designed to provide you with an understanding of foundational leadership issues so that you may grow professionally and continue to build your leadership competencies through ongoing study and experience. The modules are built around three core leadership competencies — leading self, leading others, and leading organizations, and will promote leadership self-awareness through self-reflection.
These e-learning modules were adapted from a course developed by the Center for International Private Enterprise and the William Davidson Institute at the University of Michigan with the support of Professor Julie Felker.
This course includes five modules: