Corali Women's Business Resource Center – Making Dreams Come to Life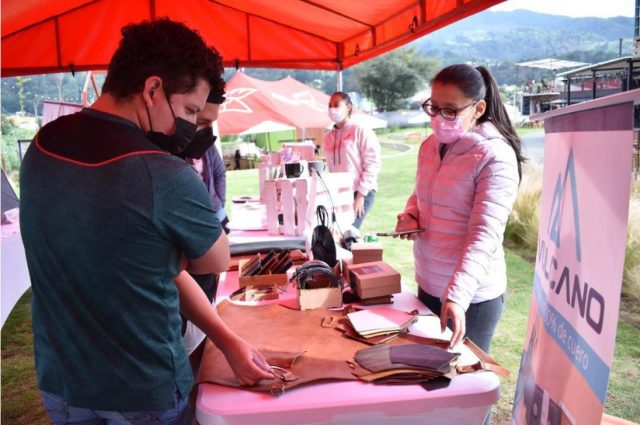 We continue to share inspiring stories from Quetzaltenango, Guatemala, the site of a new Women's Business Resource Center established by CIPE and the National Network of Managers' Groups (Red Nacional de Grupos Gestores – RNGG). The Corali Center is a physical space which provides resources to local women to increase their participation and inclusion in the economy by addressing the unique barriers they face as entrepreneurs.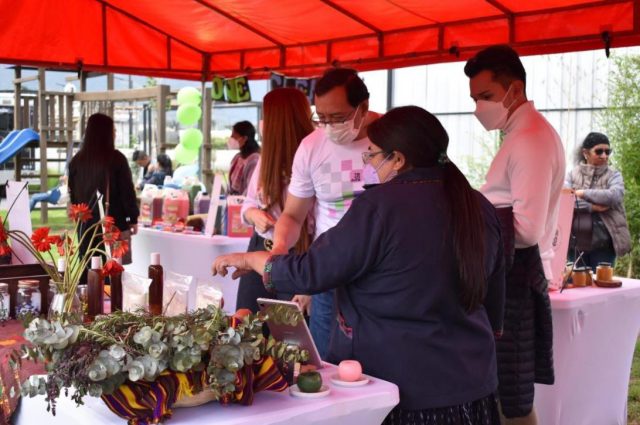 Offerings include the 10-week Emprende Mujer program for aspiring entrepreneurs. The very first cohort of 65 women participated in bi-weekly workshops to develop the skills required to create, launch, and run successful businesses. Program alumnae officially launched their brands at a recent Entrepreneurship Fair and shared their inspirational stories.
---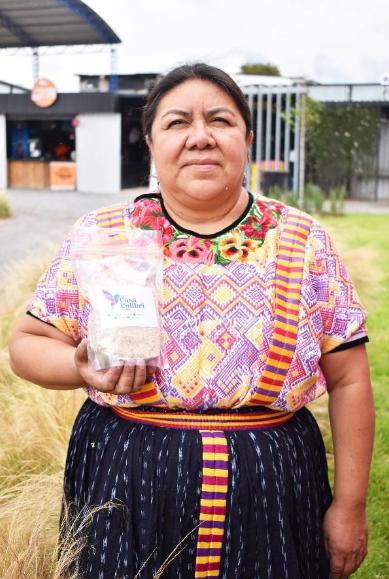 Guadalupe Racancoj had been trying to launch a health-based service for a long time but hadn't figured out how to make a profit. She enrolled in the Emprende Mujer program with the hope of making her business, Casa Colibri-Ja Tzunun, into an income-generating endeavor. With the support of Corali experts, Racancoj conducted a market analysis to understand why she wasn't attracting her ideal clients. The analysis showed that the average person in Quetzaltenango is underinformed about personal health strategies and does not know the benefits of alternative medicinal treatments.
Equipped with this knowledge, Racancoj changed her marketing to focus on educating the public about the benefits of stress reduction, detoxification, circulatory treatments, family planning, and more. She updated her market approach, business model, and marketing strategy to create an innovative brand that transmits confidence and converts the audience to clients.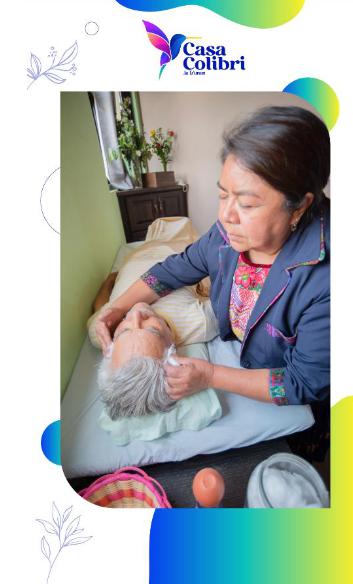 Through her experience with Corali, Racancoj has transformed into a confident businesswoman who uses her in-depth knowledge to attract clients to Casa Colibri-Ja Tzunun.
"I hope that Corali keeps being a guide for me to grow my business, to become a woman entrepreneur, and to help many other women that just like me are at home wanting to pursue opportunities, and have not been able to."
– Guadalupe Racancoj
---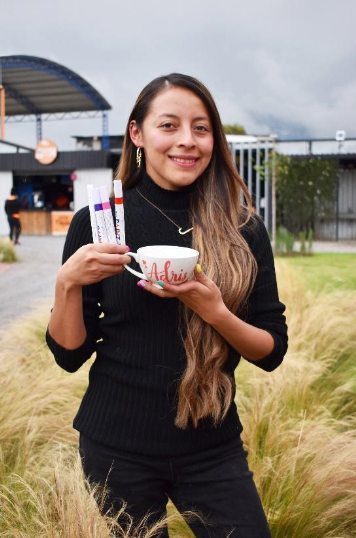 Julissa Xiloj knew she liked making accessories, clothes, and knickknacks but didn't know how to use her hobby to make money. Based on her Emprende Mujer coursework and tutoring, she identified the opportunity to create custom-made, personalized items. She shifted her business model to focus on developing a product line with options for customization. Each of her clothing items, mugs, bags, etc. are 100% customizable from the color and illustrations to the addition of name engravings.
Xiloj launched her business, Tirza, in May with a campaign for Mother's Day. The launch included limited edition cups and mugs with options for name personalization. Since the initial launch, she has generated a dozen new clients and added three new products to her inventory. Xiloj participated in the Entrepreneurship Fair and showcased her new line of wine glasses, umbrellas, cloth bags, and planners which can all be personalized to the client's preferences.
Follow CIPE on social media for updates about CIPE programs to support women and economic opportunities in Latin America and the Caribbean.
Twitter:
CIPE Global: @CIPEglobal
CIPE's Center for Women's Economic Empowerment: @CIPEWomen
CIPE Latin American & the Caribbean: @cipe_lac
Facebook: Center for International Private Enterprise @CIPEDC