Launch of the 'Emprende Mujer' Program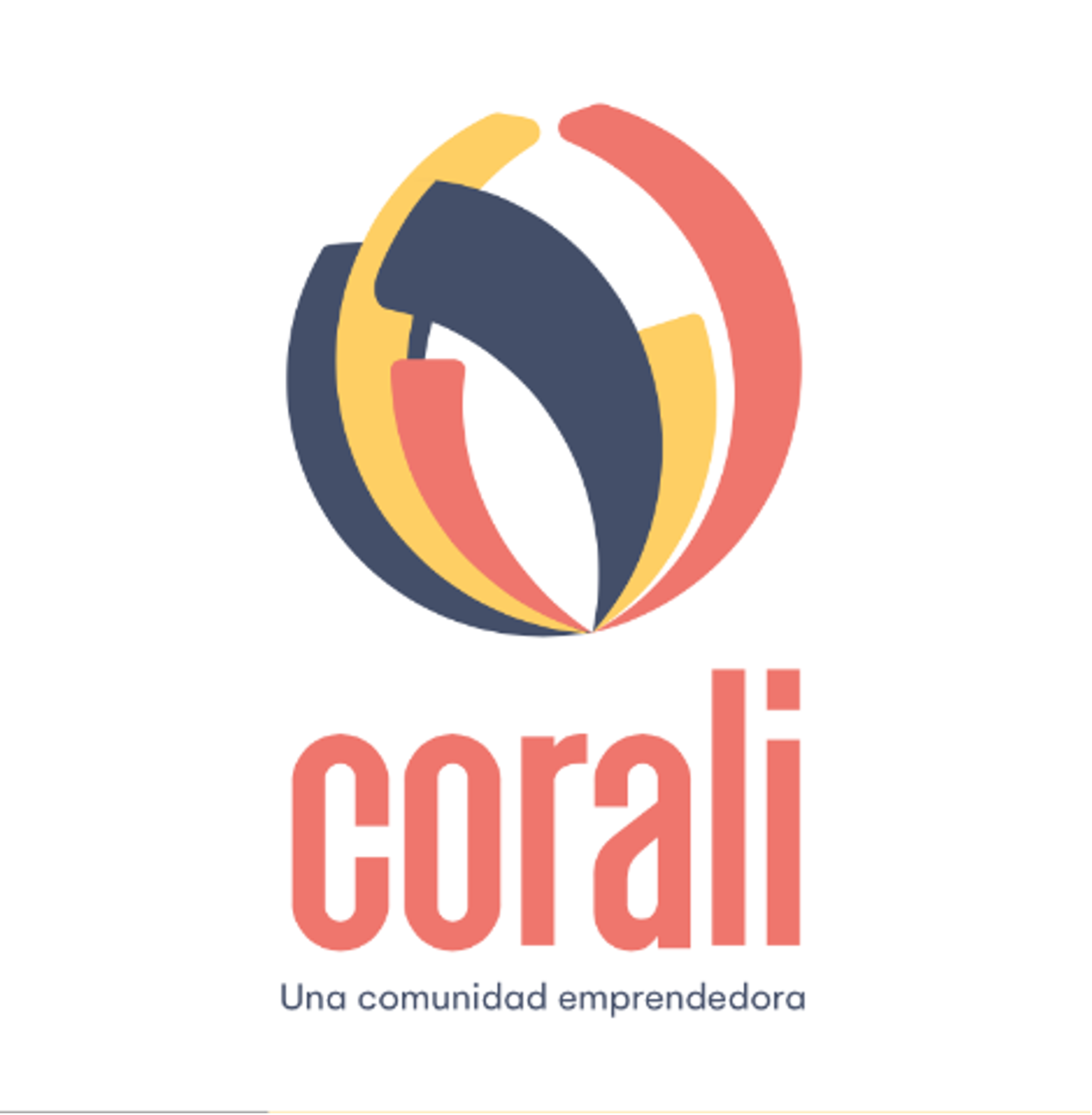 On March 10, CIPE and its local partner the Regional Network of Managers Group (RNGG) celebrated the official launch of the 'Emprende Mujer' program at the Corali Women's Business Resource Center (WBRC) in Quetzaltenango, Guatemala. 
Corali is a physical space established to provide training and business-related skills to women entrepreneurs, particularly those in rural areas, to foster women's economic and personal empowerment, and their ability to become leaders in their communities. 
The WBRC methodology, which has been championed by CIPE in local contexts around the world, increases women's access to economic opportunities by providing a safe space where prospective women entrepreneurs can develop and launch their businesses, and strengthen their soft skills. To read more about the integral development model used at the center read our Corali blog post.
'Emprende Mujer' is one of three distinct Corali programs designed to guide aspiring and nascent women entrepreneurs through the initial steps of creating, launching, and establishing a business.
During the launch event on March 10, Guatemalan entrepreneurs, women's economic empowerment champions, and Guatemalan civil leaders shared insights on the 'Emprende Mujer' program and the example it can set for women's empowerment initiatives in Guatemala and throughout Latin America.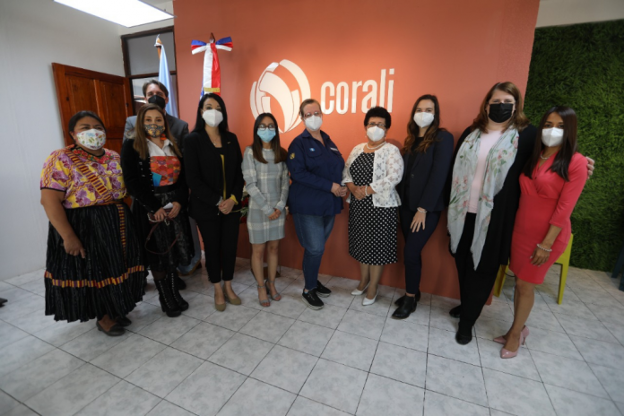 Launch event participants heard from two female entrepreneurs who have participated in the initial sessions of the 'Emprende Mujer' program. Guadalupe Racancoj discussed how the first Corali workshop changed the way she thought about her abilities and inspired her to believe in herself. Through Corali, she realized she needed to break barriers and now hopes Corali will help many other women realize their potential.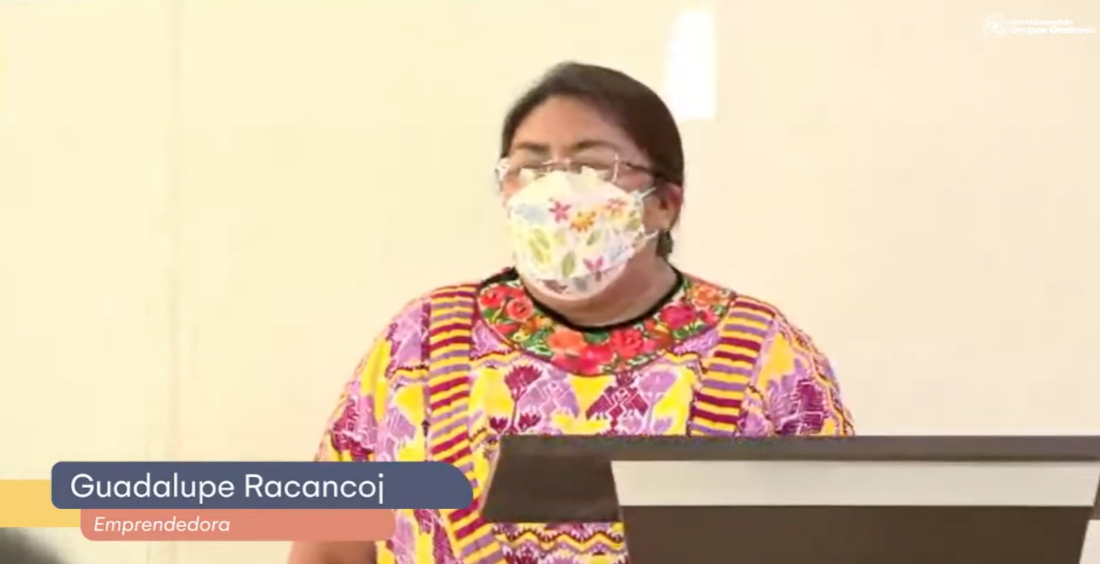 Yomara Rojas recounted the struggles she faced as a Guatemalan entrepreneur at the start of the pandemic because she did not have the tools or knowledge necessary to innovate and face challenges. Thanks to Corali, she no longer fears returning to work as an entrepreneur and through the workshops she attended, she realized her passion for becoming a fashion designer who uses Guatemalan textiles.
Gabriela Cahuex, the Coordinator of CIPE in Guatemala, discussed how the Corali program represents the potential of the incredible women of Guatemala. She applauded the participants in the Corali program for setting an example for their families of how to generate better opportunities for the next generation of Guatemalan women. Martin Friedl, Regional Director of CIPE Latin America, emphasized Corali's importance as a center to serve as an example for CIPE's broader focus on economic empowerment throughout Latin America.
Finally, Director of CIPE's Center for Women's Economic Empowerment, Barbara Langley, traveled to Quetzaltenango to share the successes of CIPE's WBRC approach, as well as her personal connections to entrepreneurship and excitement about Corali's prospects to empower Guatemalan entrepreneurs.
In addition to the 'Emprende Mujer' program, Corali will launch the other two programs, 'Mujer and 'Mujer Extraordinaria,' in the coming months. 'Mujer Empresaria' is targeted at established women entrepreneurs who want to scale their businesses, while 'Mujer Extraordinaria' is focused on training both current and aspiring women entrepreneurs from rural communities in coordination with the forthcoming satellite office in Momostenango.
Learn more about the 'Emprende Mujer' program and the Corali center's broader initiatives through the launch event recording here.