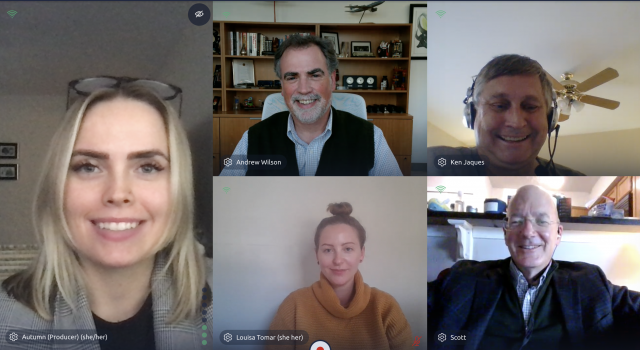 Scott Carpenter, Director of Policy and International Engagement at Google's Jigsaw, joins host Ken Jaques, CIPE Executive Director Andrew Wilson and Senior Program Officer Louisa Tomar. This is the first episode of a mini-series around President Biden's December 2021 Summit for Democracy. Specifically, they talk about how creating open and resilient digital spaces is a goal that touches all three of the Summit's themes: defending against authoritarianism; addressing and fighting corruption; and promoting respect for human rights.
---
Want to hear more? Listen to previous podcasts at CIPE.org/podcast.
Subscribe to the podcast on iTunes or your Android device.
Like this podcast? Please review us on iTunes.