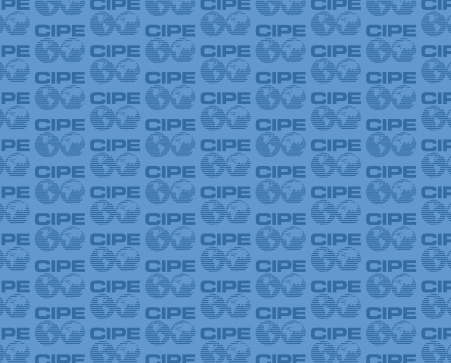 Thida Khus is the founder and executive director of Silaka, a non-profit organization in Cambodia.
Khus and her family migrated to the United States in 1979 to flee the Khmer Rouge regime. From 1993 to1996, she organized 80 Cambodian-Americans to move to Cambodia to counteract the lack of human resources.
Khus states that Cambodia's government continues to suffer from corruption, lack of good governance and an unreliable justice system. She believes citizen education and government transparency are needed to see a change in the national government.
Despite the problems in the national government, Khus discusses the positive changes in local government. For the first time in local elections, an opposition party won a significant amount of votes. She credits a large population of young people and social media for the election results. She believes Cambodia's younger generation is positioned to bring about change because younger people there do not fear war like the older generation and social media has made it easier to share information.
Want to hear more? Listen to previous podcasts at CIPE.org/podcast.
Subscribe to the podcast on iTunes or on your Android device.
Like this podcast? Please review us on iTunes.
 
Published Date: July 25, 2017