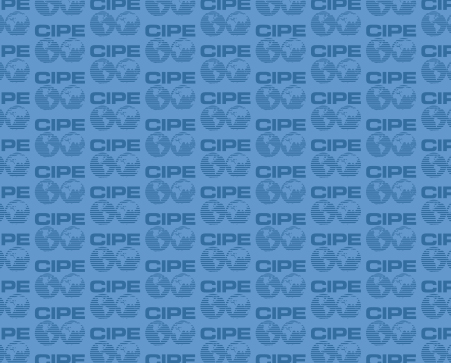 The 2016 CIPE Photo Competition is now open! CIPE invites photo submissions from CIPE partner organizations from around the world to submit a photograph that captures the theme:
Leaders standing up for freedom and democracy exist in communities throughout the world
This competition seeks to highlight creative and inspiring visuals that demonstrate democratic leadership or individuals advocating for democratic values and reform, along with a caption that explains the impact this individual or organization has played in expanding freedom and democracy in their communities.
The deadline for submissions is September 30, 2016.
For more information on competition guidelines and to submit your photo, check out the official competition page.
Published Date: August 18, 2016