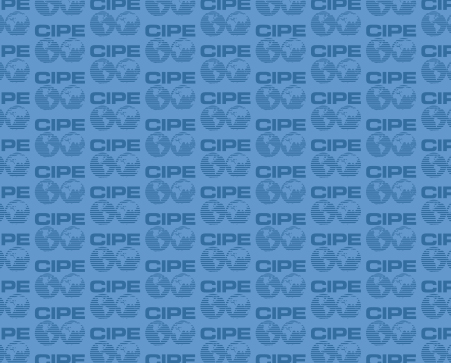 After years of extraordinary violence, Iraq has now shifted its focus significantly from security and stabilization to improving economic growth. The refrain that Iraq is open for business has become a rallying cry of both the American and Iraqi administrations. While many may perceive this statement to be an overly optimistic slogan that glosses over the reality of still frequent violent attacks, they would be incorrect to assume that it entirely inaccurate.
Iraq has experienced a new investment whirlwind in the last year. The government of Iraq awarded contracts to develop 10 oil fields in Iraq in late 2009 and is currently developing a new round of three natural gas fields on which to accept bids. And significantly, Iraq has increased its trade volume with its largest (when excluding the oil sector) trading partner Turkey by 50 percent in the last year and almost 150 percent over the last two years.
Multinational companies that have been investment-shy in the past are also now entering Iraqi markets. Carrefour has announced that it will open a store in Iraq in September of this year, the first multinational to do so since the war began.
Further stimulating this growth is the fact that Iraqi government officials are gaining knowledge and experience in facilitating and encouraging investment. CIPE has played a significant role in equipping provincial investment officials with skills and tools needed to meet investors' expectations through its recently completed Provincial Investment Commission capacity building training series.
While old perceptions will take time to change, it is clear that Iraq has become a much more attractive investment option than popular opinion lets on. In fact, according to recent Bloomberg statistics, Iraq is now a more bankable option than California.
To continue the conversation, CIPE will be hosting the Chairman of the Iraqi Securities Commission, Mr. Abdul Razzak Al-Saadi, for a roundtable on the current state of the Iraqi investment environment on April 28 at its Washington DC headquarters at 2:30 p.m. Space is limited. Please email rsvp@cipe.org to reserve a seat at the event.