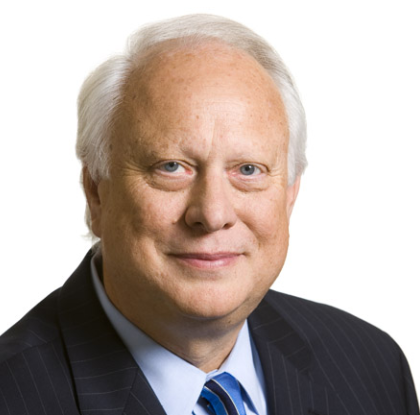 CIPE mourns the recent passing of democracy champion Phillip N. Truluck, a founding director of the organization and longtime member of its Board. Remembered by many as a visionary policy expert and strategist, Truluck was among the earliest and most avid supporters of CIPE's mission to serve as a non-partisan organization that strengthens democracy by raising the voice of business.
Truluck, a South Carolina native, was widely known for his leadership roles spanning nearly four decades at the Heritage Foundation. He is credited with helping build the think tank's reputation as a leading organization for tackling complicated policy issues and informing decision-makers. Truluck began working at Heritage in 1977 as its Director of Research and went on to become Executive Vice President, Chief Operating Officer, and a member of the Board of Trustees before retiring in 2015. Truluck served as Chairman of Heritage's Society of Emeritus Trustees until his death. CIPE Vice Chairman Kim Holmes, who was a close colleague and friend, released the following statement:
"Phil Truluck was one of the unsung heroes of the American conservative movement. Quite simply, the Heritage Foundation would never have reached its level of success without his steady leadership for over 35 years as Executive Vice President. He was critically important to CIPE as well, guiding it from its early years to be a key player in support of democracy and free enterprise around the world. He was a good friend. A wise man. And a wonderful father and grandfather. He will be sorely missed by his friends and by his country. My wife, Galina, and I wish to send Ann and the family our love and condolences."
Before joining Heritage, Truluck was Deputy Director of the Republican Study Committee and worked on Capitol Hill for Senator Strom Thurmond and Representative Ben Blackburn. Truluck held a variety of posts during the Reagan administration, serving on the Executive Committee of the President's Private Sector Survey on Cost Control (known as the Grace Commission), the Administrative Conference of the United States, and the White House Fellows Selection Committee.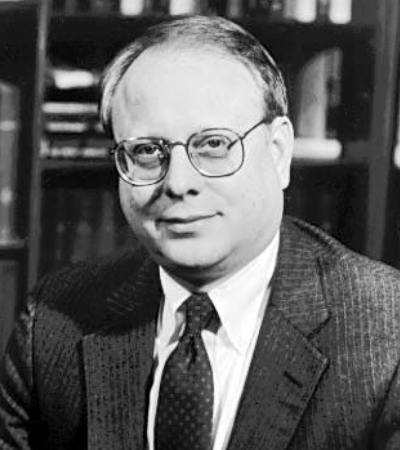 More recently, Francis Marion University in Truluck's hometown of Florence, South Carolina, awarded him an honorary doctorate. The college also created the Phillip N. Truluck Chair in Public Policy to honor his life's work. Truluck once explained his ardent support for the National Endowment for Democracy, CIPE, and the role of think tanks in this way:
"Seed money to start independent private sector institutions gets paid back in so many different ways… I have always believed that this was the most appropriate way for US government funds to help develop emerging economies… If you only have input from special interests, it becomes a battle of who can garner the most votes."
CIPE Executive Director Andrew Wilson is among those who say Truluck will be remembered as a pioneer in the field of policy advocacy: "Phil was a key supporter of CIPE over the years and helped shape early thinking on the role our organization should play in democratic development, which is to work closely with local partners such as business associations and think tanks. He served on CIPE's Board at several key times during its existence, and always provided wisdom and insight. We are deeply saddened about Phil's passing and offer our condolences to the Truluck family and our many colleagues who worked closely with him."
Wilson also noted that, as CIPE prepares to celebrate its 40th year of democracy work, the organization will continue to pay tribute to Phillip Truluck and honor his legacy.