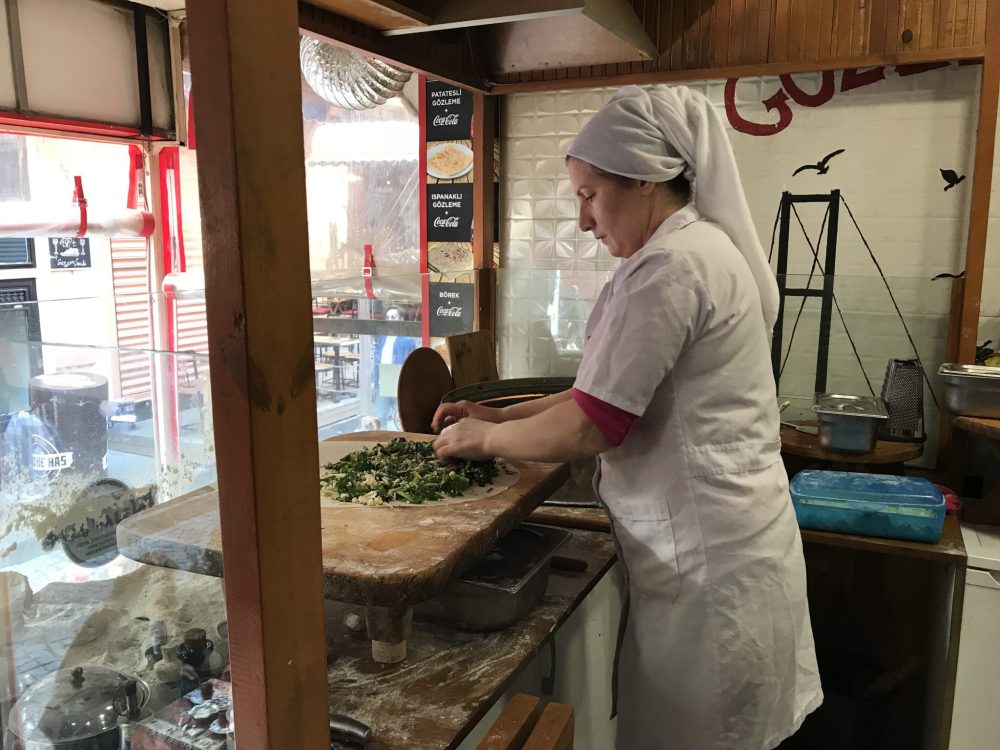 When business owners are given the freedom to innovate and support to get started, they launch companies that create jobs, provide needed goods or services, and fuel economies. In CIPE's latest feature service article, Director of Knowledge Management Kim Eric Bettcher examines the connection between entrepreneurship and democracy— the cornerstones of a free society.
Global Entrepreneurship Week, which is observed in 160 countries, provides an opportunity for CIPE and others to spotlight key issues facing entrepreneurs and their communities, as well as a platform to share information about ground-breaking programs and successful strategies or approaches. CIPE is developing a new series of "Partner Portraits," podcasts, reports, and blogs designed to provide additional insight and recognize individuals, organizations, and partners working on a multitude of global projects to strengthen democracy around the globe through private enterprise and market-oriented reform.
Economic empowerment for women continues to be a top concern worldwide. One inspirational leader and CIPE partner is Rezani Aziz, who recently founded the Federation of Women Entrepreneur Associations of Sri Lanka (FWEASL). Nearly 40 percent of women there are unemployed. Aziz describes some of the biggest hurdles facing women attempting to enter the Sri Lankan workforce and how her organization and others in the region hope to foster change on a new Democracy that Delivers podcast.
Meanwhile, the Women's Business Resource Center in Papua New Guinea is celebrating its one-year anniversary. The Center is a U.S. State Department-funded initiative that is led by CIPE. In a country where women have few legal rights, the Center helps women of all backgrounds access business services, training, and support—free of charge and in a safe environment with round-the-clock security. Read CIPE Program Officer Sarah Yun's blog for real-life stories about women who have benefited from the Center's support.
Job creation efforts and new business growth present major challenges and opportunities in many societies. Consortium partners in Turkey just launched Livelihoods Innovation through Food Entrepreneurship (LIFE), one of CIPE's newest projects. The program is intended to support sustainable livelihoods for Syrians and other refugees, as well as members of the host country. LIFE partners will establish two food business incubators in Istanbul and Mersin. In all, the project will support more than 200 entrepreneurs and over 1,000 workers in the food industry. Listen to Hans-Joachim Hogrefe with Refugees International discusses how the LIFE project will benefit the Turkish economy. Gastrodiplomacy expert Dr. Johanna Mendelson-Forman explains how food builds a sense of community and offers an opportunity for cultural exchange.
Anti-corruption and trade issues are top priorities in many nations. A new CIPE program in Colombia plays an important role in supporting the country's ongoing peace process. With assistance from CIPE and others, Colombia's government is offering incentives to businesses that expand operations in regions ravaged by years of violence. The groups are reaching out to local communities for input on economic development. CIPE's lead in-country consultant Jaime Arteaga explains how the efforts will pave the way for positive change and investment opportunities. Another result will be proposals to improve transparency and effectiveness, shares Víctor Saavedra, economist and a researcher with the think tank Fedesarrollo.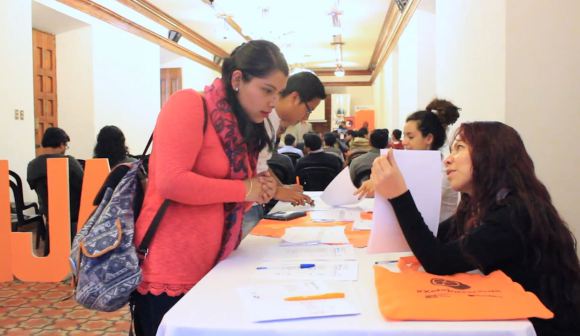 Youth entrepreneurship and mentoring is another priority. The Xelajú Naranja program in Guatemala in early 2017 is intended to help young men and women learn to be effective entrepreneurs, particularly in the cultural and IT sectors. Participants have received training in basic business principles and ways to get their creative enterprises off the ground.
In Africa, CIPE has partnered with Gambia's Chamber of Commerce and Industry to establish a national business council for the private sector, as the country attempts to embrace democracy following two decades of dictatorship. Jeff Smith, Executive Director of the non-profit Vanguard Africa discusses current challenges, which include accountability issues.
Published Date: November 08, 2018