CIPE and regional partners are wrapping up a busy season of high-profile activities to support inclusive, pro-growth economic policies and advocate for improved governance in the Philippines. CIPE Executive Director Andrew Wilson and Asia-Pacific Regional Director John Morrell were among the recent visitors and led many big events.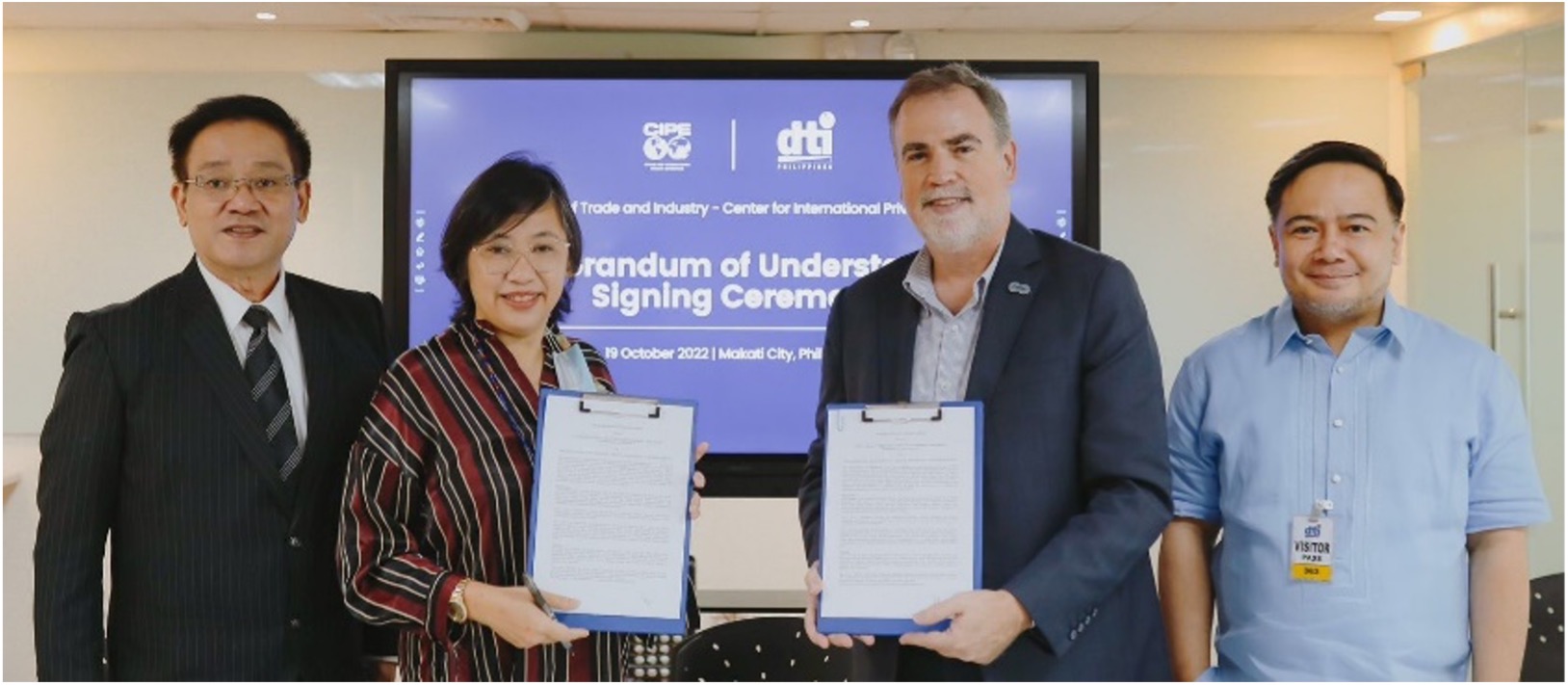 While in the Philippines, Wilson signed a Memorandum of Understanding with the Department of Trade and Industry to include CIPE's Harnessing the Power of Digital Economy online course in the government's preferred training modules offered to micro and small business owners. The efforts are part of a new economic roadmap and actions to boost the country's estimated 50,000 SMEs.
Other events included a multi-stakeholder awareness forum on the Indo-Pacific Economic Framework (IPEF) in partnership with the U.S. Embassy in the Philippines and Solidarity Center, as well as a three-day Think Tank Network Policy Forum in Manila and Tagaytay that drew more than 50 participants from seven countries. Attendees discussed regional trends, challenges, and opportunities. During a speech, Wilson highlighted the role of think tanks in an emerging democracy landscape in Southeast Asia amid challenges of economic inequality, disinformation, digital authoritarianism, and populism.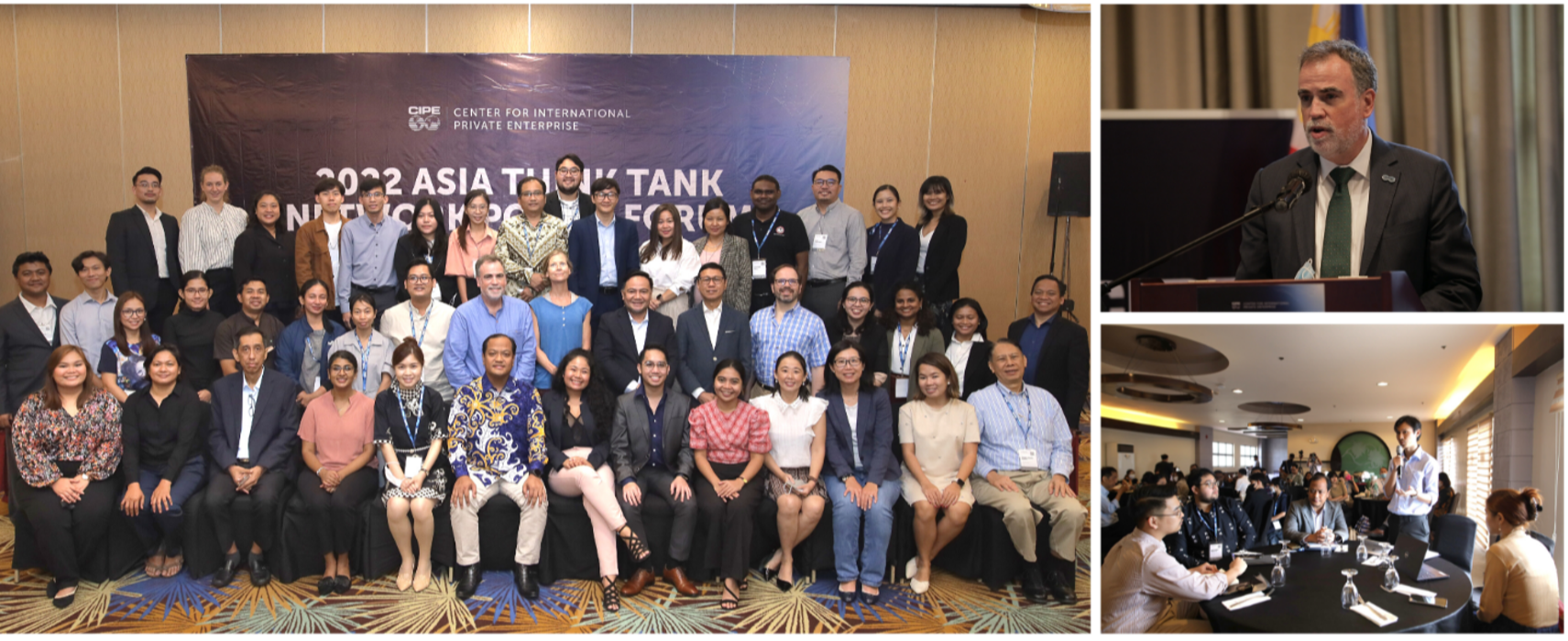 At another event, the Indo-Pacific Economic Awareness Forum (IPEF) in Manila, CIPE, the Solidarity Center, and the US Embassy welcomed more than 60 representatives of regional business associations, labor unions, civil society organizations, and think tanks. Heather Variava, who is the Embassy Chief of Mission, discussed avenues of collaboration and prospects under the IPEF while Wilson underscored how "a rules-based, inclusive, and transparent international trade regime is essential to provide equal access to prosperity."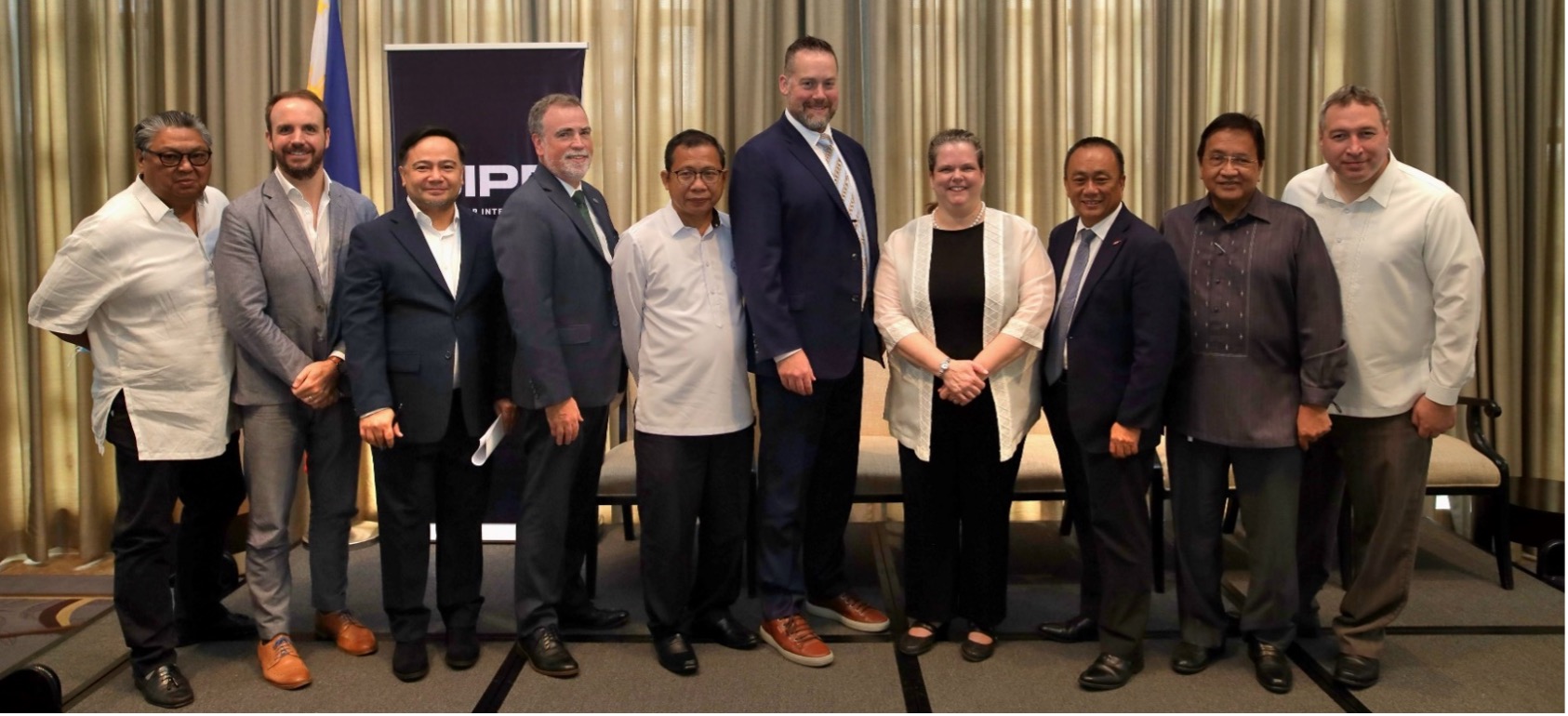 CIPE Asia-Pacific Regional Director John Morrell led a panel discussion with Philippines Trade Asst. Secretary Allan Gepty, ERIA governing board Chairperson Cielito Habito, Labor Coalition Leader Sonny Matula, AmCham Philippines Country Director Roberto Batungbacal, and US Embassy Economic Officer John Avrett. The panel tackled the importance of enhancing supply chain resilience, safeguarding labor rights, strengthening regulatory mechanisms to support the digital economy and digital trade, and creating market and economic opportunities in the region under the IPEF agenda.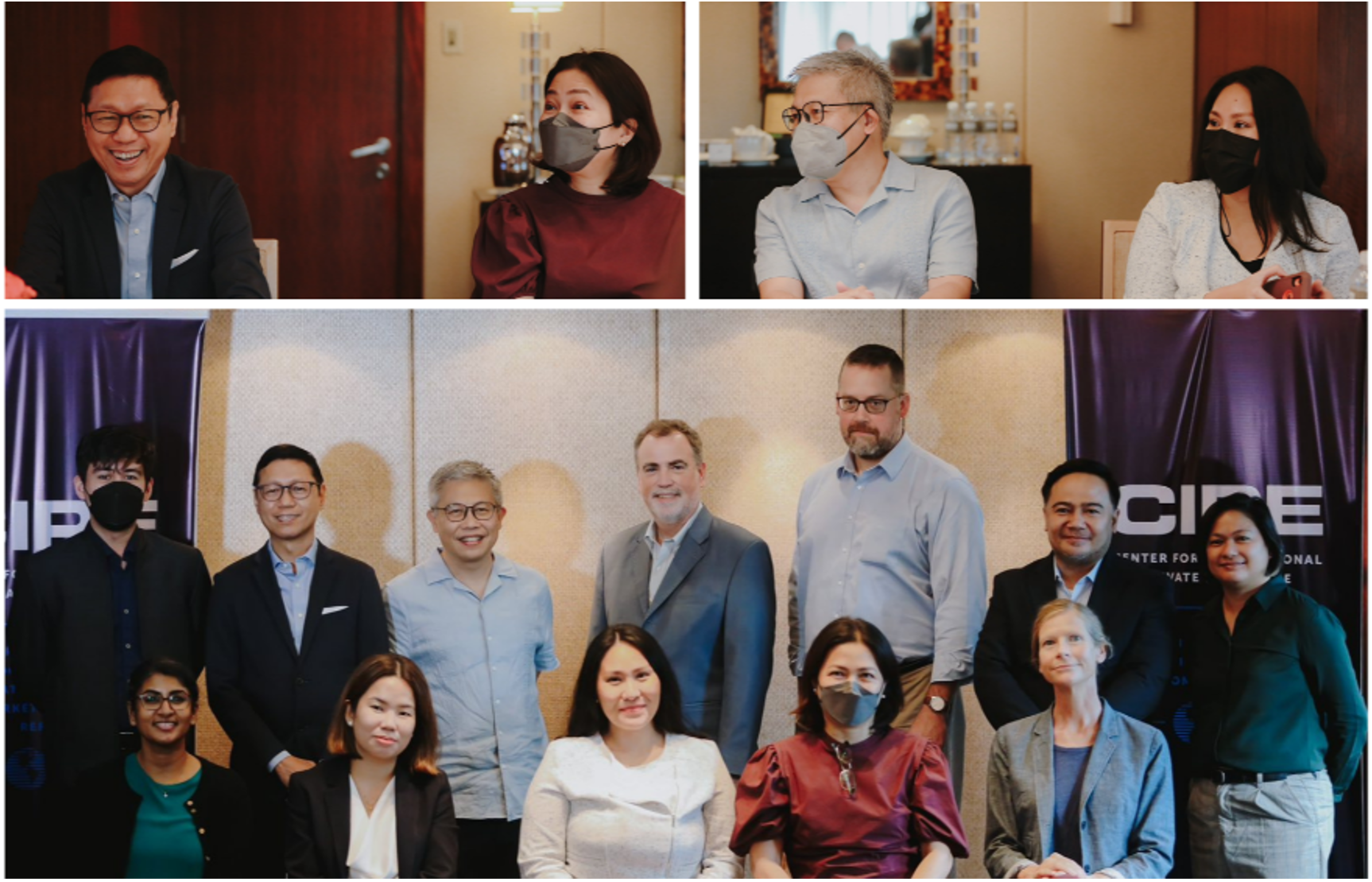 CIPE also hosted an informal roundtable discussion on the Future of Philippine Democracy with distinguished thought leaders, democracy champions, and policy analysts. ​In attendance were Dr. Francisco Magno, Senior Fellow, Jesse Robredo Institute of Governance, De La Salle University; Jean S. Encinas-Franco, Associate Professor, Department of Political Science, University of the Philippines; Rapa Lopa, Founder, WeSolve; and Zy-za Suzara, Executive Director, Institute for Leadership, Empowerment and Democracy (i-LEAD).
Other events for Wilson and Morrell included meetings with the Makati Business Club (MBC) Board of Trustees, the Board of Directors and Secretariat of the Philippine LGBT Chamber of Commerce (PLCC), and Connected Women. MBC, which is one of the country's largest business associations and a strong CIPE partner, affirmed the private sector's commitment to strengthening democracy in the Philippines. Meetings with PLCC and Connected Women centered around efforts to advance a more inclusive business enabling environment and women's empowerment via the digital economy.