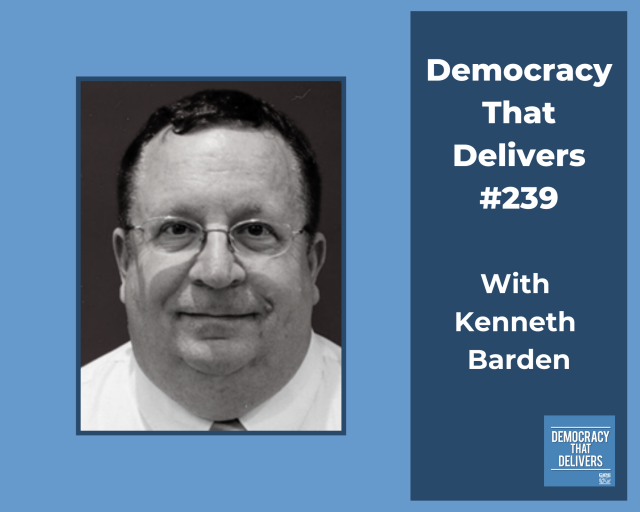 What's the secret to making anti-corruption efforts effective in the long term? What lessons can be learned from the mistakes made in public funding and emergency supply chains during COVID-19? In this episode, special guest Kenneth Barden shares answers to these and other questions by drawing on his decades-long career tackling fraud, corruption, and governance challenges, including as a Compliance Specialist role with the Green Climate Fund and an advisor for USAID. This episode is hosted by ACGC Program Officer Michele Crymes and Communications Director Ken Jaques.
---
Want to hear more? Listen to previous podcasts at CIPE.org/podcast.
Subscribe to the podcast on iTunes or on your Android device.
Like this podcast? Please review us on iTunes
Published Date: December 30, 2020