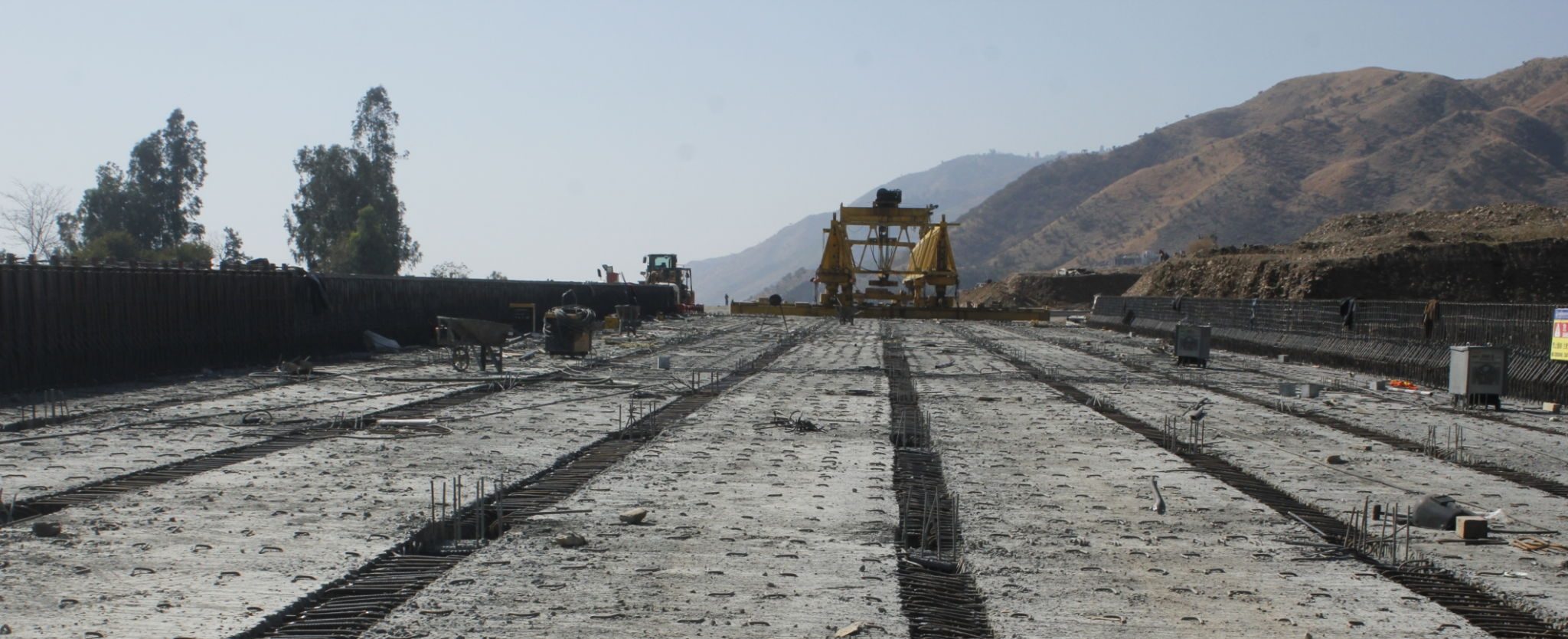 The China-Pakistan Economic Corridor (CPEC), signed between the two countries in 2013, stands as the largest single-country investment portfolio in China's Belt and Road Initiative, with most recent figures placing total investment pledges around USD $62 billion. CPEC is meant to target Pakistan's greatest economic needs: infrastructure and energy.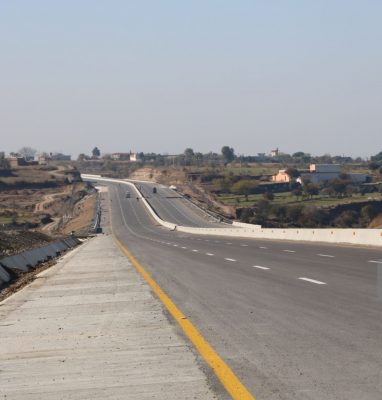 The gaps in Pakistan are vast – a World Bank press release recently emphasized that "Pakistan's power sector suffers from inefficiencies that cost the economy…6.5% of GDP." Investing heavily into Pakistani infrastructure should reduce these inefficiencies and boost growth, in both the short and long-term.
For any local businessperson, these projects would provide ample opportunity for involvement. Infrastructure projects are by nature large scale, involving long supply chains, multifaceted project needs, and requiring considerable material and labor support. Consider two well-known CPEC investment projects: the Gwadar Port project- a 2,300-acre deep-sea port with an industrial park, an airport, a reported luxury golf resort, as well as and an expanded and updated motorway, stretching 240 miles of the 700-mile Peshawar-Karachi highway, known as the Sukkur-Multan motorway.
But most of the focus on such projects has been couched in international geopolitical concern and threat. Many analysts have pointed to Gwadar port serving Chinese military and security interests with port access in the Arabian Sea, while others have pointed to the sheer scale of investment in CPEC as Chinese "debt-trap diplomacy," raising alarm about national macroeconomic stability. While these considerations have merit and should be part of any conversation on CPEC, few have taken to the ground to hear local business sentiment on these investment opportunities.
China touts its Belt and Road Initiative as a "win-win" strategy for the countries and the local populations that sign onto it. And considering Pakistan's key position within the BRI framework, Pakistan and its native businesses should be tapped into some of these wins.
Chinese state-owned media is certainly of this opinion, writing, for example, in August 2018 that CPEC is creating 70,000 jobs for Pakistan by 2030 and will create close to 2 million jobs by the completion of the project. Meanwhile, Pakistani politicians (both in previous and present governments) have also been similarly upbeat about intended growth, stating that CPEC will spur growth for SMEs through sectoral development, cooperation, and trade opportunity.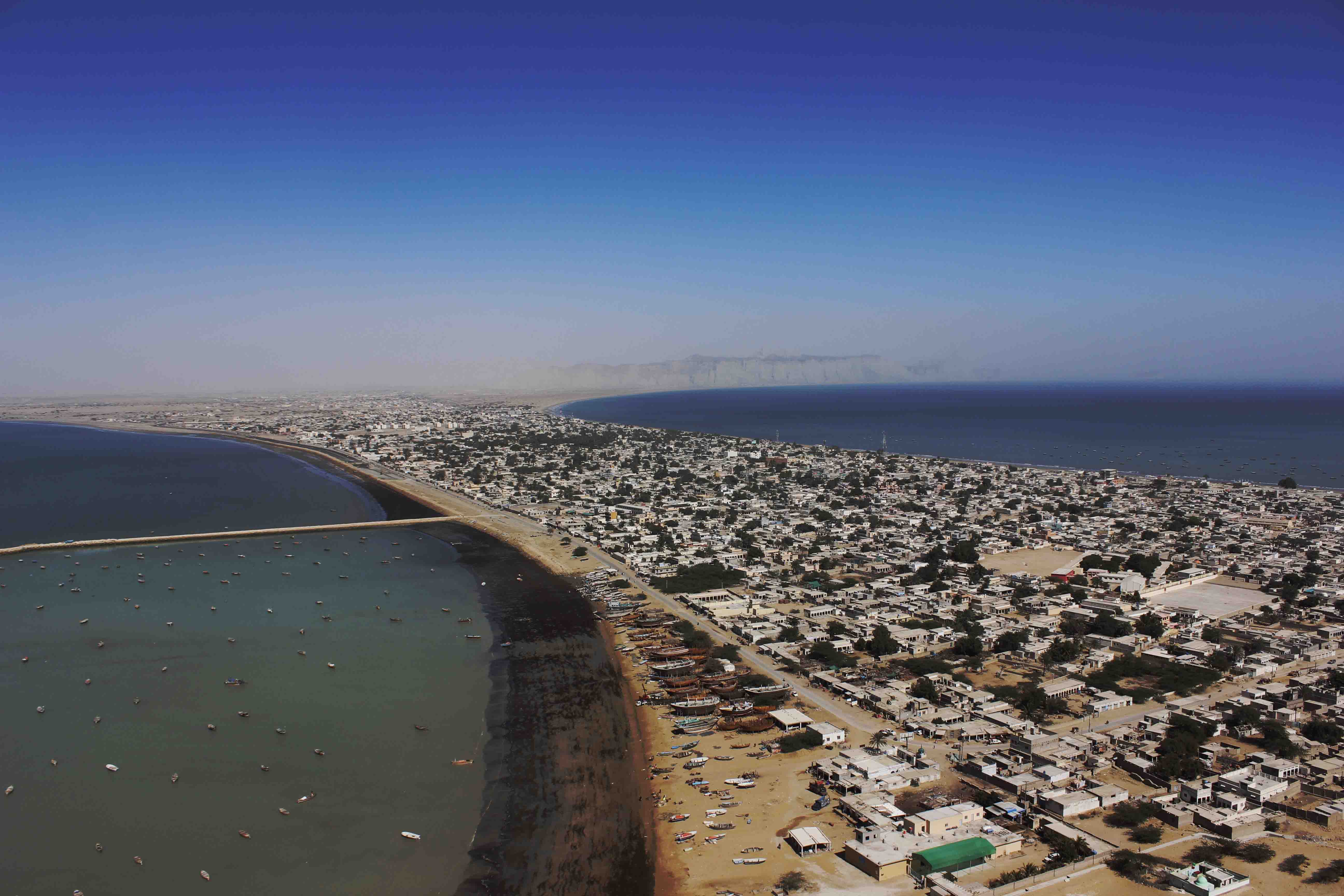 However , many local economic stakeholders have yet to see this materialize. Recent statements from various business associations around Pakistan paint a different picture. The Overseas Investors Chamber of Commerce and Industry (which represents foreign investors in Pakistan), has called for a "more level playing field for all stakeholders in CPEC," implying that there has not been fair competition for the opportunity to engage on CPEC projects. The President of the Federation of Pakistan Chambers of Commerce and Industry, the umbrella Chamber in Pakistan, echoed a similar concern, saying, "Pakistan may enter into the second phase of the China-Pakistan Free Trade Agreement with China but not at the cost of closing our local industries and adversely affecting the economy at large." The President, Daroo Khan Achakzai, states, pointing to concerns that Chinese investments are making Pakistani companies uncompetitive due to what many see as incentives offered to Chinese investors to operate on projects in Pakistan. This is in line with recent comments from the Pakistan Business Council President, Ehsan Malik, who suggested that "incentives under CPEC need to result in a net increase…simply getting Chinese industry to move and giving them incentives at the expense of present businesses will not benefit the country." In sum, the view on the ground is of growing concern- and concern about fair competition and access to CPEC.
Perhaps this is because of what these business leaders added in their comments: the need for better transparency. Mr. Achakzai added to his comment, "Our members [agree] that a…transparent investment policy is required…" Mr. Malik of the Pakistan Business Council similarly added to his comments, saying: "There have been no projections and very little transparency."
If China and Pakistan want to turn CPEC into a 'win-win', officials and implementers should heed advice from the local business community and create a fairer playing field for local business. Doing so will drive sustainable job creation, local ownership, and organic, economic growth for Pakistan. Ultimately, this will not be possible until there is greater transparency across the board to, at a bare minimum, provide a predictable and realistic picture of CPEC's opportunities for local business.
Hammad Siddiqui is a Program Director for Asia at CIPE. 
Max Scherzer is a Program Associate for Asia at CIPE.