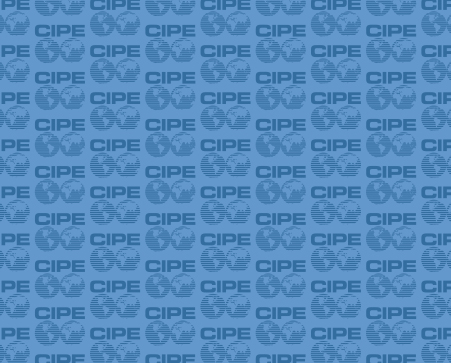 The votes are in and above are the winners you selected in the 2014 Global Editorial Cartoon Competition!
We received more than 350 entries from 67 countries. The winners are from Syria, El Salvador, and Indonesia. The competition provided a venue for artists from around the world to offer a personal interpretation of challenges faced by many citizens around the world.
"Cartoonists in Arab countries do not receive sufficient attention…or even freedom to draw without censorship," said Democracy category winner Wissam Assaad of Syria. "Winning in this competition has had a great impact on my morale and given me the strength to continue my work."
Giancarlo Gil, the Corruption category winner from El Salvador, noted that when democracy is subverted "real life becomes a cartoon." Gil entered the competition because he wanted his work to reach an international audience.
Transparency category winner Taufan Hidayatullah, from Indonesia, said that the competition caught his attention because it addressed themes that are "relevant to current conditions, both in my country, Indonesia, and internationally."
The winners will each receive a prize of $1,000 USD.