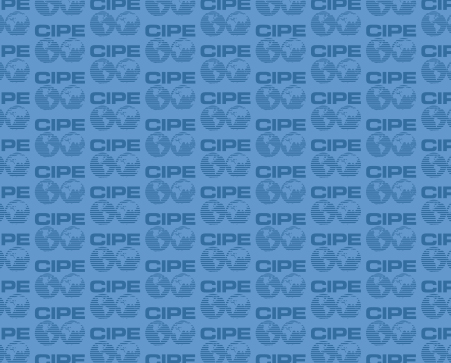 CIPE and Atlas Corps are inviting young researchers interested in learning how to better articulate youth's position in democratic or economic reform issue to apply to our program, the CIPE-Atlas Corps Think Tank LINKS Fellowship!
Think Tank LINKS Fellows will shadow researchers and experts at leading U.S. think tanks for 6 months (January to July 2013), and will gain valuable insights and skills to improve their advocacy and leadership skills.
This is a fantastic opportunity that you don't want to miss!
Learn more about the program by watching an interview with Maksim Karliuk from the inaugural class of Think Tank LINKS Fellowship, or reading about their experiences on CIPE's blog.
The deadline is August 2, 2013 so don't wait until the last minute to apply!