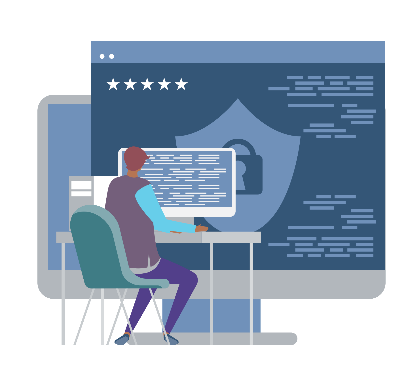 Welcome to CIPE's introductory course on "How to Create an Enabling Environment for the Digital Economy." This interactive online course provides a high-level overview of CIPE's Digital Economy Enabling Environment Guide: Key Areas of Dialogue for Business and Policymakers, developed in partnership with New Markets Lab. The course will focus on four key policy areas referenced in the guide:
Consumer Protection;
Data Protection and Privacy;
Cybersecurity; and
Electronic Transactions (including e-payments and e-signatures)
By the end of the course, participants will be able to explain why business membership organizations, such as associations and chambers of commerce, as well as business owners, should examine and care about issues related to the digital economy. Participants will also understand how they can participate in policy and regulatory conversations that shape the enabling environment to make the digital economy a reality and success. To get started, please click the play button on the course below.