On the one-year anniversary of Russia's invasion of Ukraine, CIPE staff and partners there are more committed than ever to defending democracy, advancing economic freedoms, and transforming their country. CIPE employees never evacuated, choosing to work alongside the longtime business colleagues and government officials determined to overcome the destruction and suffering brought by war. This is the first in a series of tributes to the people of Ukraine, as well as the resourcefulness and leadership of the private sector in the most trying of times.
---
Today, as nearly every other day over the past year, sirens and sounds alert Ukrainians to the threat of air attacks, and the impending darkness of power outages. Those with working mobile phones help each other track deadly missiles. More often than not the bombs hit places people live or work, including hospitals and schools, instead of the military targets Russians claim. These attacks and others are so frequent that many can identify various weapons from their sounds, and try to gauge threat levels. This is life in Ukraine.
The country itself is ravaged, with much of the land and buildings now impossible to recognize. Shining through, however, is the spirit and grit of the Ukrainian people, from cooking for troops to teaching in the trenches. The engine behind many key activities is the country's network of businessmen and women. Amid the first hail of Russian bombs and bullets, private sector leaders from the National Business Coalition, the Ukrainian Business Council, and the Union of Ukrainian Entrepreneurs banded together and set three priorities that they are holding to: ensuring the safety of the people, upholding vital supply lines, and supporting the army.
In the early days of the war, private sector leaders identified three priority activities: ensuring the safety of citizens, upholding vital supply lines, and supporting the army.
Businesses small and large are lending their expertise and resources for everything from distributing humanitarian aid to repairing military equipment. From the start, CIPE has worked shoulder to shoulder with these courageous men and women, most of them current and former partners. What follows are their powerful examples of leadership, ingenuity, resilience, and perseverance.
Business Leadership: Running Logistics Hubs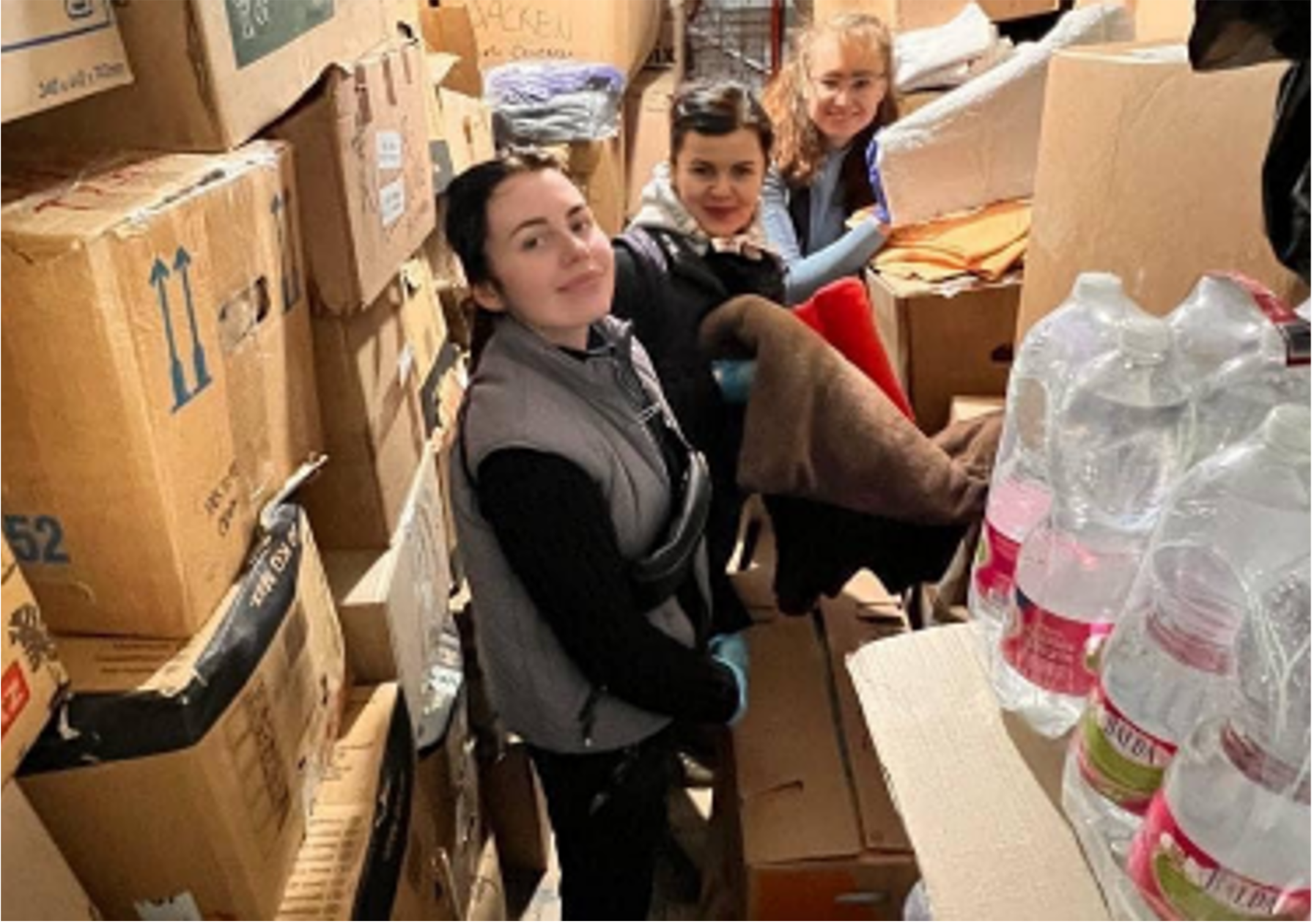 "Thank you, but we're staying," Oleksandr Chumak told those who encouraged him to evacuate, despite merciless shelling on his hometown Kharkiv, near the Russian border. Chumak is President of the Association of Private Employers and, with help from members and volunteers, has managed to set up and maintain the Kharkiv ANTS humanitarian logistics hub. It is one of nine distribution centers countrywide established by CIPE-supported organizations. These centers connect businesses that stayed in their home cities with others that relocated and international donors, working to re-establish interrupted supply chains and to set up new ones. In many cases, the hubs are fulfilling local government functions. To date they have delivered many tons of humanitarian aid: food, clothing, gasoline, medicine, and protective equipment for the military.
Business Ingenuity: New Products and Inspiration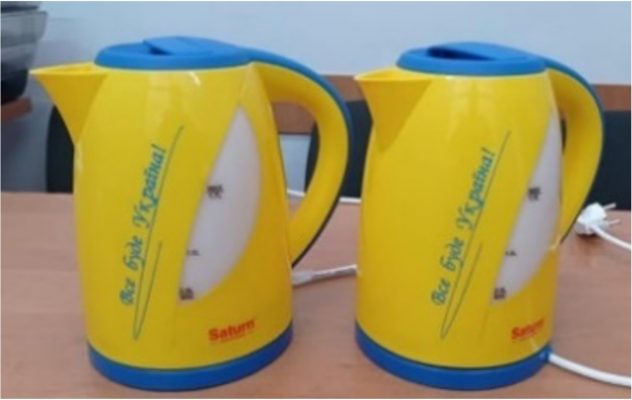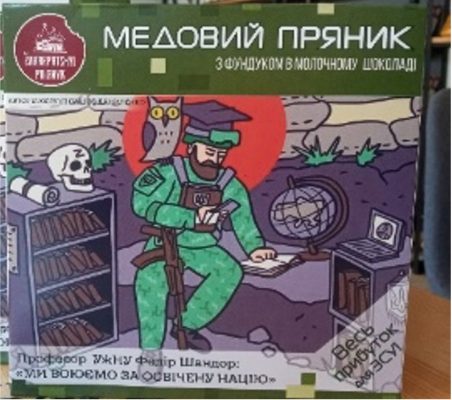 "We are holding on… Now the main task is to survive," says Oleksandr Hromyko, Ukrainian Business Council board member and President of the Association of Ukrainian Manufacturers. Before the war, his factory Saturn was a leading maker of household appliances and is among the manufacturing plants hit hard by the massive damage to Ukraine's power grid. By relying heavily on generators, Saturn has been able to maintain operations and make new products intended to boost morale, including tea kettles with inspirational messages that translate to "Everything will be Ukraine." Another company, Zakarpatsky Prianyk TM, put on its gingerbread labels an image of professor-turned-soldier Fedir Shandor conducting lessons from the trenches (pictured) with the message "We are fighting for an educated nation." The inspirational campaign has gone viral and the company has donated profits to the war effort.
Business Resilience: Rebuilding and Reopening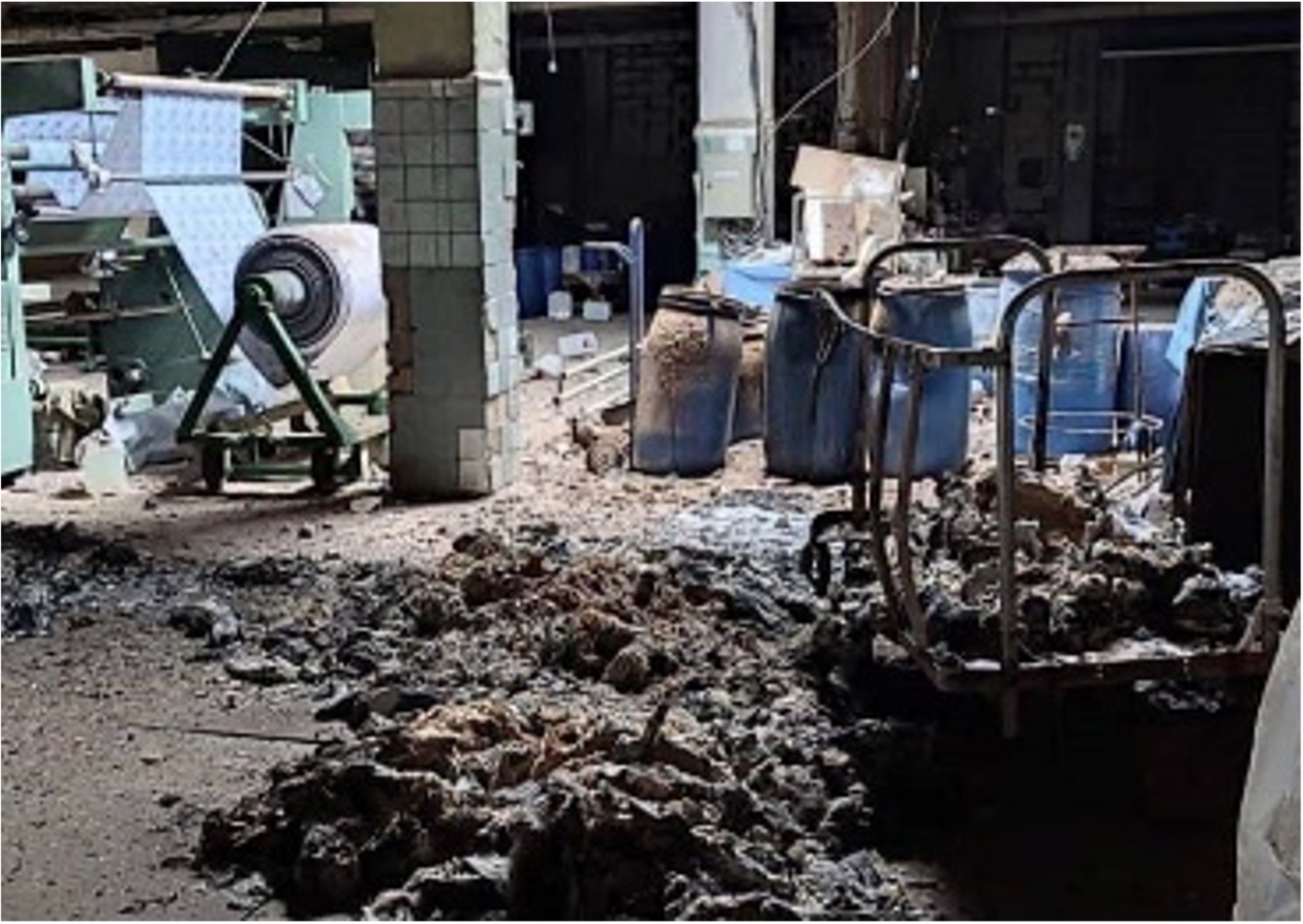 "Now we are only thinking about how to quickly ramp up production," says Oleksandr Sokolovskyi, owner of the Textile-Contact Group of Companies (TC). He is vowing to rebuild his sewing factory for the third time in ten years. The first plant in Donetsk fell under Russian occupation in 2014 and TC rebuilt a new plant in Chernihiv that was demolished during 2022 fighting. TC is lining up new projects, as it plans to replace the building once again. And the company opened an EU representative office to signal its commitment to that orientation of business, something many other firms are doing. TC also opened a community sewing center in Kyiv named Give Warmth to the Defender that teaches how to sew clothing and tents for the army.
Business Perseverance: Preparing for the Future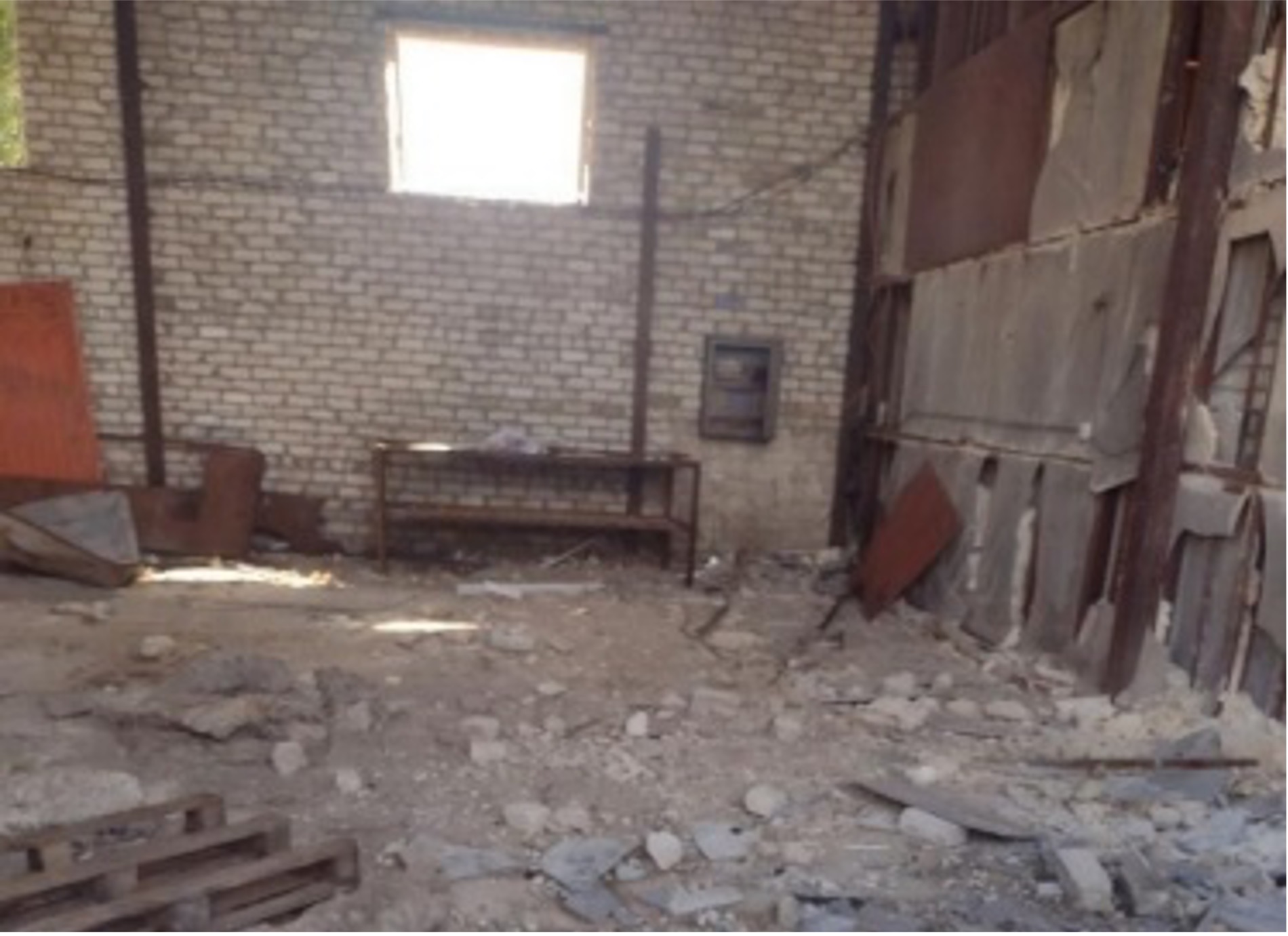 "We must come back, restore the business, and help the reconstruction," says Andriy Simonov, head of the Kreminna Business Association. The city has been the site of fierce battles and Russian occupation. Last April, Simonov came under mortar fire while delivering humanitarian aid to locals. He says invaders destroyed his car care products company and took over his house. He remains confident about a return and works on business plans from afar with colleagues. The Kreminna association has already purchased equipment for baking bread because "This is the first product that people who return will need."
Many Kyiv businesses have also demonstrated that they are determined to re-establish now. Banks, cafes, pharmacies, and other shops are open, albeit with strong generator backup. A McDonald's fast-food restaurant is among them. And another sign of the strong will of Ukrainian businesses: reports indicate that firms remaining open during the war have continued to pay their taxes.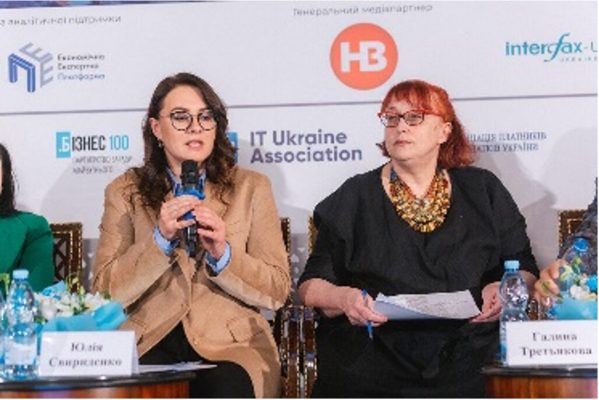 Meanwhile, more attention is turning to economic recovery topics. They include: strong anti-corruption measures, stamping out corrosive capital and other long-running forms of Russian economic warfare, laying the foundation for constructive capital investments to aid rebuilding, and other rising concerns such as women's economic empowerment.
More than 100 Ukrainian business associations from various sectors and regions came together for the CIPE-supported Ukrainian Business Council Forum in late 2022. The uniting theme was "Not Just to Survive, But Develop" and representatives explored a number of specific recommendations and business agenda items, including digitalization and tax reform.
In the coming weeks and months, CIPE will be posting articles, reports, social media, and holding events to share more stories about the many brave and dedicated people who are working tirelessly to preserve democracy and drive economic transformation in Ukraine. Slava Ukraini!