On Wednesday May 27th CIPE communications expert Grace Nzou talked about how organizations can present empirical data from simple surveys in order to tell a story on the impact and trends of COVID-19 for their association and chamber members.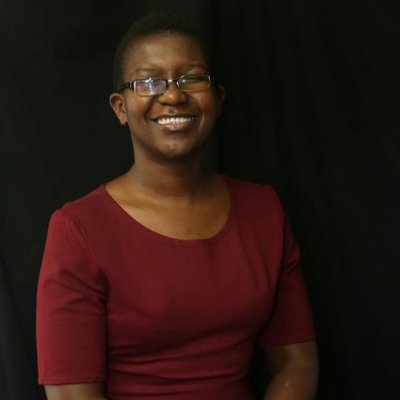 Grace Nzou, Communications Expert and CEO of Niusline Media
Bio: Grace Nzou is a seasoned public relations and communications professional with over 14 years' experience. As a co-founder of Niusline Media Limited, she manages a broad range of communications and public relations issues for public and private sector clients in many fields. Niusline Media is a communication firm that offers public relations, and content development Services. Grace regularly conducts communications trainings, on media relations, internal communication, donor relations, and media advocacy for BMOs', NGOs', SMEs' and corporate clients. Her trainings are rated very highly even on cross-cultural platforms.