About the Event
Technology and digitalization have played important roles in the response to COVID-19, as governments and institutions needed new ways of reaching citizens without physical interaction. However, in countries with limited digital capacity, the challenges of providing critical services, such as education, banking, or telemedicine have become serious impediments to recovery. Digital transformations represent an opportunity for many countries in Latin America to overcome longstanding obstacles to governmental, societal, and economic growth.
With tremendous foresight, the George W. Bush Institute launched the Central America Prosperity Project (CAPP) prior to the pandemic to develop strategies for achieving inclusive growth in the Northern Triangle countries of Guatemala, Honduras, and El Salvador. Given the role digital services will play as the region continues to grapple with COVID-19, digitalization policies are becoming crucial to economic development. CIPE is hosting a conversation with CAPP leaders to discuss the urgency of a digitalization agenda for the Northern Triangle and their policy recommendations for the region.
This discussion is part of the Future of Work initiative, which brings attention to the challenges and opportunities to strengthen Latin America's economic recovery post-COVID-19. 
Speakers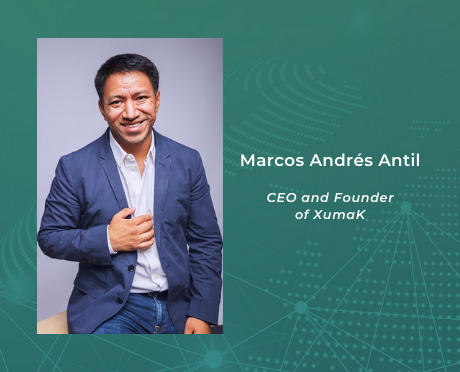 Marcos Andrés Antil is the CEO and Founder of XumaK, a leading provider of software and Information Technology services that has helped some of the world's largest brands digitally transform their businesses. He founded the company in 2004, growing it from a small team to over 140 employees, in Guatemala City and Miami. In 2019, Marcos published his autobiography, Migrante.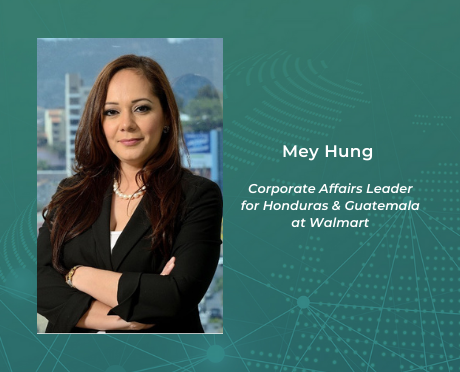 Mey Hung is the Walmart Corporate Affairs leader for Honduras & Guatemala, responsible for trad facilitation policies for Central America and governmental and community relationships. Prior to her role at Walmart she was President of the Honduran-American Chamber of Commerce, Vice Chair of the Association of AmChams of Latin-America & the Caribbean, and Founding President of the Honduras Food Bank. She has a major in International Relations and Diplomacy and an MBA.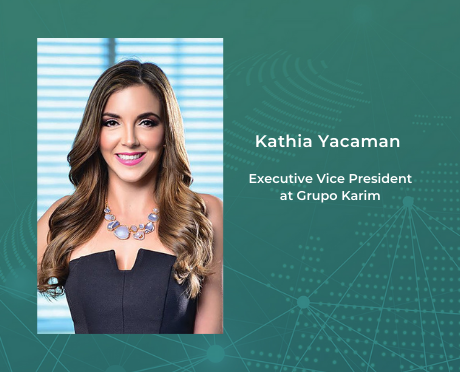 Kathia Yacaman is Executive Vice President at Grupo Karim's a multinational corporation with core business in textiles and real estate with operations in Central America, Dominican Republic, Mexico, United Sated and Pakistan. Before joining Grupo Karim's, Kathia held positions in the textile industry including Jockey International and has been ranked in the top 15 marketing leaders for Honduras. She is the President of the board of directors of Vital Voices Honduras and permanent advisor to the Chamber of Commerce and Industries of Cortés.
This webinar event is organized by the Latin America and the Caribbean regional division of the Center for International Private Enterprise (CIPE) with guests of the George W. Bush Institute-SMU Economic Growth Initiative. Latin America Regional Director John Zemko opens the event, followed by a presentation from Jenny Villatoro, an Associate for the Bush Institute, and a panel discussion moderated by Matthew Rooney, the Managing Director of the Bush Institute-SMU Economic Growth Initiative. It will also include ample time for audience participation, so please come prepared to ask questions.
---
Digitalización en América Central: Estrategias para la Transformación y Reactivación Regional