About the Event
In light of World Press Freedom Day and Philippines national elections, CIPE and Makati Business Club organized a roundtable discussion on right to information, media freedom, and citizen participation in a democracy. The event allowed key private sector and civil society partners to exchange ideas and explore collaboration on how to defend these freedoms post-elections.
About the Organization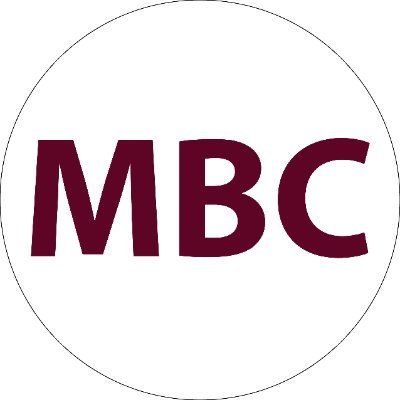 Since 1981, MBC has been at the forefront of economic and social advocacy by the business sector. We opposed crony capitalism and helped push for the return of democracy by 1986. In the succeeding decades, MBC helped lead business sector efforts to strengthen democratic institutions and liberalize the economy—in tax, telco, power, airline, banking, retail, and other industries—in the succeeding administrations. The Makati Business Club is a private non-stock, non-profit business association organized as a Forum for Constructive Ideas.