CIPE's Trade Team coordinated a meeting hosted by Bolivia Customs that included a delegation of customs officials from the Dominican Republic, Costa Rica, Guatemala, and Chile to determine the compatibility of their trusted trader programs (known as Authorized Economic Operator).
The Jan. 24 to 28 joint site validation is a key component towards establishing mutual recognition of their respective AEO programs.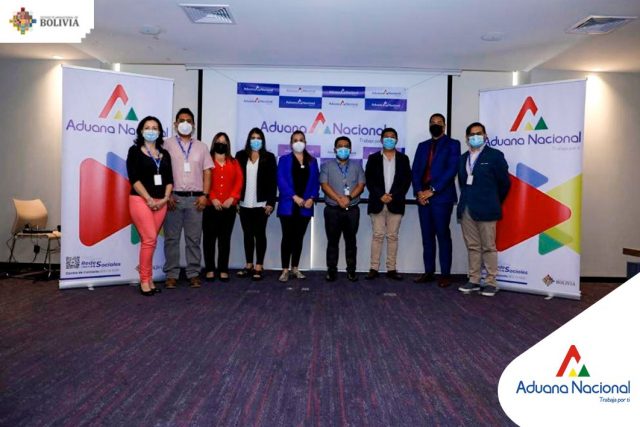 Trusted trader programs are an excellent way to balance security and facilitation. Companies who meet a range of security criteria are recognized by Customs authorities as trusted traders and therefore enjoy simplified processes to import and export goods.
As a key member of the Global Alliance for Trade Facilitation, CIPE is supporting the negotiation and implementation of one of the largest regional recognition arrangements of AEO programs in the world with eleven participating customs administrations: Argentina, Bolivia, Brazil, Colombia, Costa Rica, Chile, Dominican Republic, Guatemala, Paraguay, Peru, and Uruguay.
Once the arrangement is signed, CIPE will provide additional assistance to develop IT systems that will facilitate the exchange of data among participating countries, and work with the administrations and private sector to monitor the implementation of arrangement.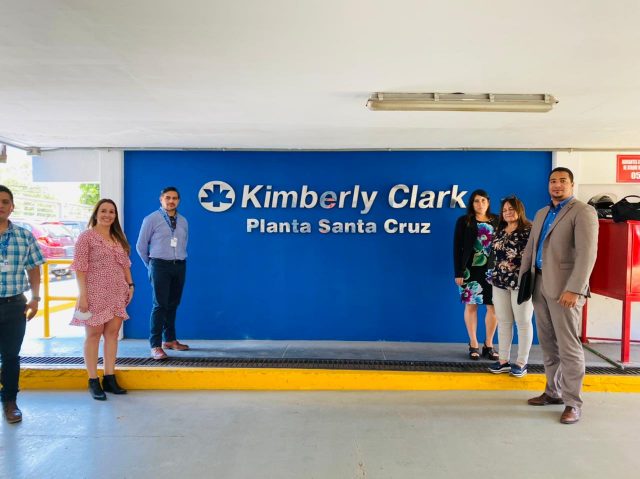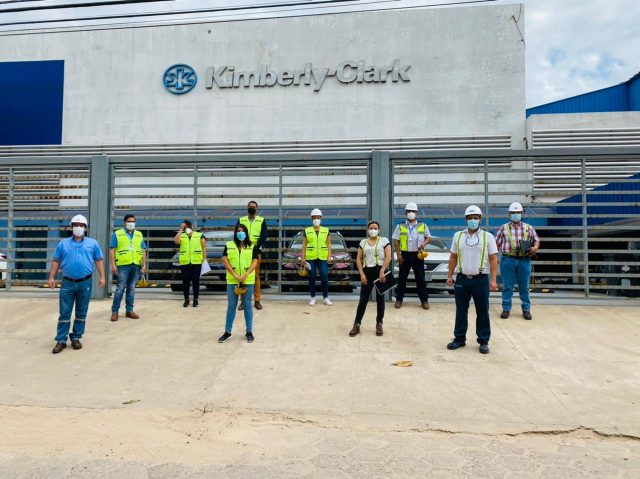 Published Date: February 01, 2022