CIPE will be hosting a panel at this year's World Bank fragility forum.
The session is scheduled for 11:30 AM on March 11. It will be an opportunity to discuss the steps the private sector is taking to reduce insecurity and support economic recovery in the region with Sahelian business leaders. Private sector leaders in the countries of the G5 Sahel (Burkina Faso, Chad, Mali, Mauritania, and Niger) are adopting new tools and approaches to link private-sector voices into the policymaking process with support from the Sahel Business Coalition (La Coalition Économique du Sahel pour le Partinariat Inclusif).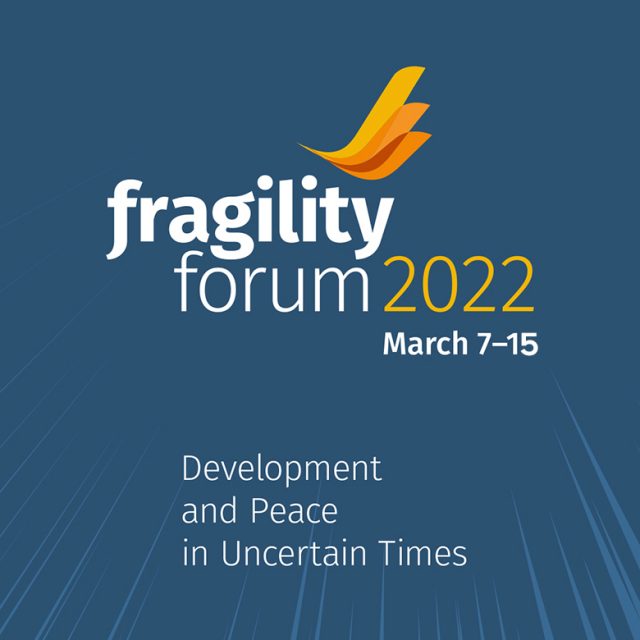 Private sector inclusion in fragile contexts is widely recognized as a way to support investment and economic recovery, but often the civic infrastructure for business leadership and policy engagement struggles to be sustainable.
From research through policy advocacy, the Sahel Business Coalition has focused on understanding the relationship between private sector development and insecurity in the Sahel, developing recommendations for economic reform to support resilience, and supporting the inclusion of businesswomen and young entrepreneurs.
"The #FragilityForum2022: Development and Peace in Uncertain Times" will bring humanitarian, development, peace and security communities together to share practical solutions and explore innovative ways to address fragility, conflict, and violence. CIPE's panel will be in French. Learn more at www.worldbank.org/fragilityforum.
Published Date: February 18, 2022