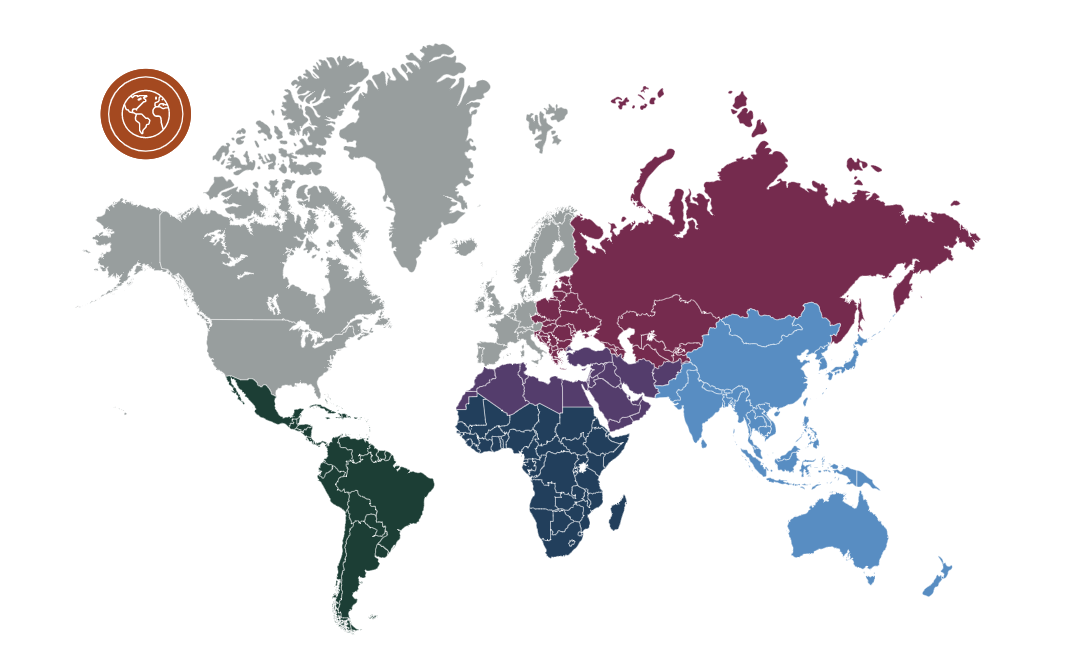 Building Resilient Economies and Democracies
January is typically viewed as a time of transition and renewed hope for the future. For many, that includes a commitment to change and we can expect a lot of it in 2021. The new year starts with the slow rollout of COVID vaccines and intense debate over how to go about rebuilding broken economies and lives impacted by the deadly virus.
Countries and communities worldwide face many of the same issues right now. Nearly every person on the planet has lost a loved one or someone they know to COVID. Many people are also dealing with lost jobs or endured delays in government services or due to massive supply chain breakdowns.
Many countries, especially emerging markets and those attempting to make democratic progress, are weathering the COVID crisis with the added pressures of inadequate governance structures, high debt loads, severe corruption, and large informal economies. Some also face facing internal strife and new threats from populist autocratic movements and other external actors.
CIPE and its partners are committed to making economic growth inclusive via market-oriented reform and democratic principles. History has proven that these key activities and concepts yield conditions that can foster security and greater prosperity for individuals and their countries.
The private sector must play a key role in making it happen, offering their governments feedback and business-led solutions and innovations to economic and social challenges. And our mission is to support these efforts. CIPE Executive Director Andrew Wilson outlines key factors in his published article Six Essential Themes For an Economic Recovery Roadmap.
Throughout the month of January, CIPE will highlight some of its newest and best information and resources for addressing issues identified by partners worldwide, as well as show you how we and colleagues are increasing our global efforts to help build resilient economies and democracies.