Read the full article on African Business Magazine by Linus Unah.
Nigeria border closure causes economic shock
Below is a section highlighting Ryan Musser's comments on Nigeria's border closure: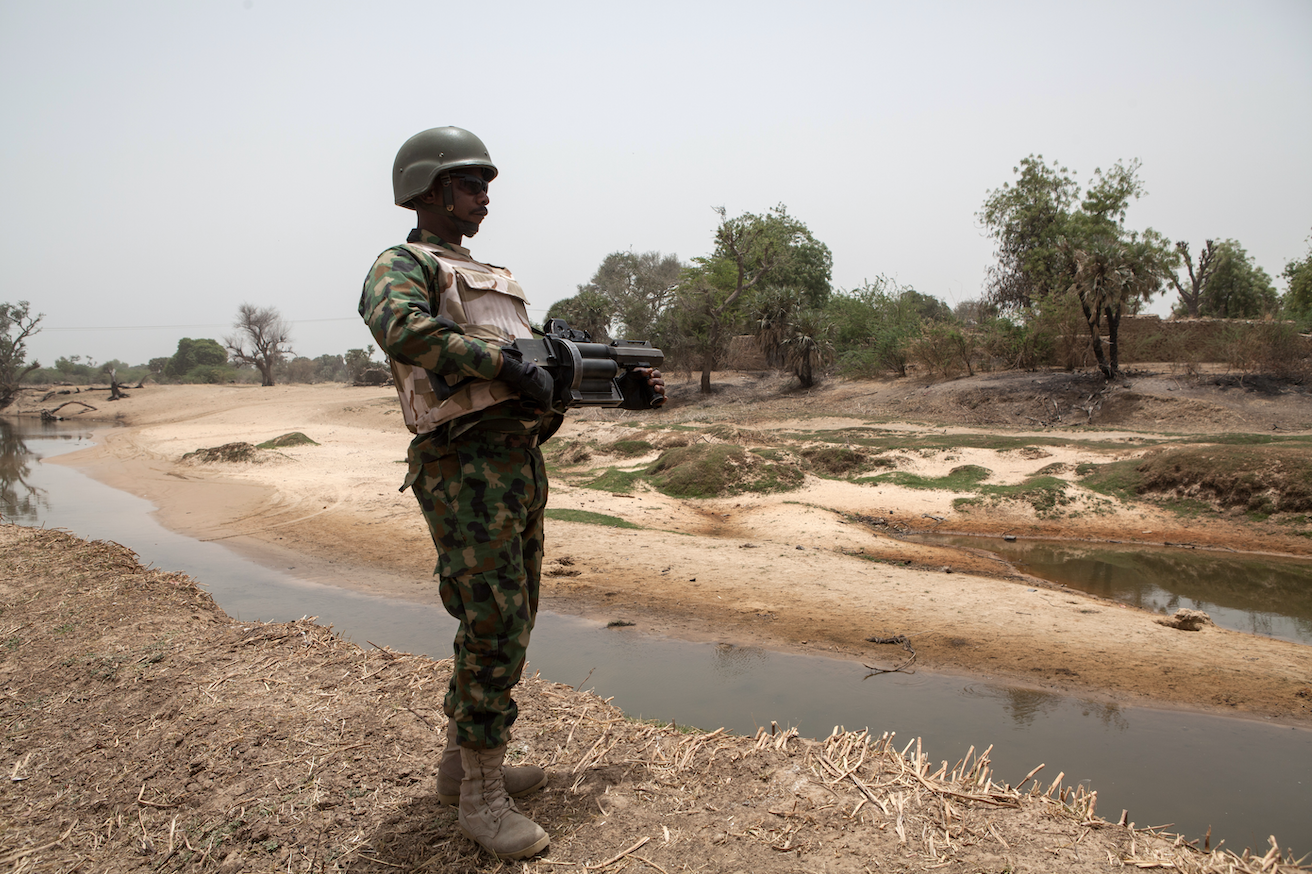 The closure has also led to shortages of materials imported from Nigeria in neighbouring countries and concerns about the consequences for the liberalisation of trade.
Experts say that the measures are in breach of the protocol on the free movement of goods, services and people established by the Economic Community of West African States (ECOWAS), to which Nigeria belongs and in which it wields significant political and economic clout.
Moreover, Nigeria's unilateral action comes two months after it reluctantly signed the African Continental Free Trade Area (AfCFTA), which aims to remove barriers to trade and promote the free flow of goods, services and people across the continent.
"The border closure is inconsistent with Nigeria's multilateral commitments, including ECOWAS and the AfCFTA, and is a major disruption to Nigeria and the entire region," says Ryan Musser, programme officer with the Centre for International Private Enterprise.
"This will surely frustrate the momentum of removing trade barriers in the region and across Africa. It undermines the systems agreed to and destroys trust and goodwill."
Federal authorities say neighbouring countries are not doing enough to enforce regional protocols on the transit of goods. The government of President Muhammadu Buhari, which has pursued a range of protectionist economic policies, worries that allowing cheaper imports will undermine efforts to push Nigeria towards self-sufficiency in local production. Since 2015, the Central Bank has placed restrictions on the sale of foreign exchange for the importation of 41 products, including rice, palm oil, beef, toothpicks, textiles, tomatoes and cement.
Full closure, authorities reason, will promote local production. But critics argue that demand often surpasses domestic production, necessitating a vigorous cross-border trade with Nigeria's neighbours.
Take rice, a heavily consumed staple. Domestic production in 2018/19 was just 3.7m tonnes, or about half of the local demand, according to the US Department of Agriculture. Since 2015, the government has provided incentives, including credit and inputs for farmers, but supply is yet to equal demand. Instead, traders cash in on the supply gap to bring rice either officially through the ports or illegally via land borders.
Since Nigeria does not have the capacity to meet local demand for rice yet, "any attempts to simply curb imports will result in more smuggling and a spike in prices for local consumers, as immediate supply tries to meet demand," says Musser.