Ben Kiragu, Chief Executive Officer of Development Management Services and Kenya Country Representative for CIPE joins our Africa team's Senior Program Officer, Lola Adekanye, to talk about corruption within Kenya's private sector. They discuss the highlights, opportunities, and challenges to private sector collaboration when it comes to tackling corruption.
Featured Resources:
---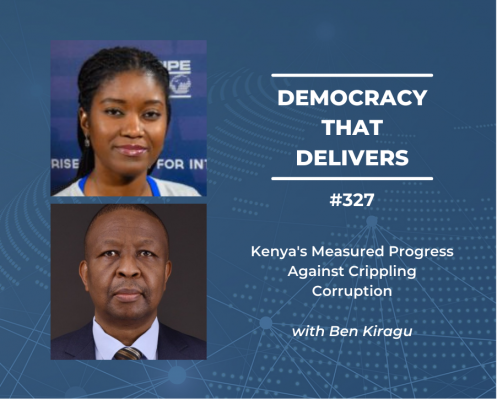 Want to hear more? Listen to previous podcasts at CIPE.org/podcast.
Subscribe to the podcast on iTunes or your Android device.
Like this podcast? Please review us on iTunes.