The most successful democracies are built upon inclusive and constructive discourse, as well as the freedom to think and act.
Later this week, democratic leaders from around the world will gather virtually to discuss ways to promote and expand those principles.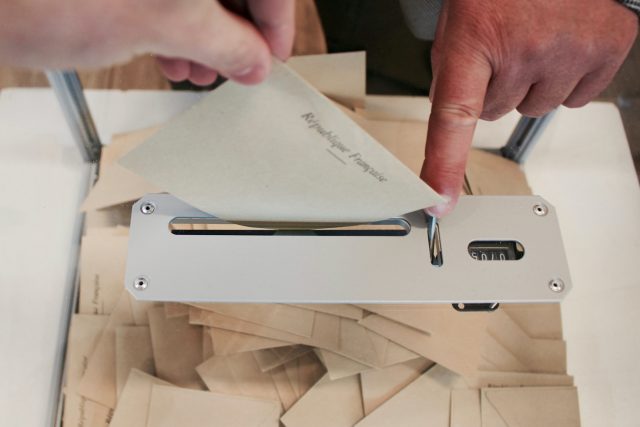 It's important to note that inclusive and constructive discourse is also the hallmark of an effective business environment. Business needs democracy, and democracy needs business. The business community must get behind the message of promoting democracy and help promote democratic gains.
That's why, before President Joseph R. Biden's Summit for Democracy, private sector leaders are taking part in a Day Zero Private Sector Forum on Wednesday, December 8 at 8:30 am. Our Business Too: Democracy & Private Enterprise Delivering Together will highlight ways business can advance democratic principles and ensure that actions taken by people in democratic countries support those of friends and allies around the world who share these beliefs.
Business needs democracy, and democracy needs business.
Business leaders can make better decisions about the future when they know their country will have good governance, ethical practices and fair competition. That makes this moment crucial: there is an on-going global debate over which system will deliver growth. Supporters of traditional liberal-democracy embrace the rule of law, transparency, and fair competition. On the other hand, authoritarians deliver arbitrary "rule by law," corruption, and repression to justify economic growth based on crony-driven mercantilism.
Meanwhile, these authoritarians disguise their actions by employing the same words that liberal democracies use, although the authoritarian governments define those words in their own ways. Those competing voices can also be defined as "constructive capital" vs. "corrosive capital." CIPE's expertise can help shape how the private sector and governments in the world's democracies promote the three pillars of the summit for democracy: strengthening democracy and defending against authoritarianism; addressing and fighting corruption; and promoting respect for human rights.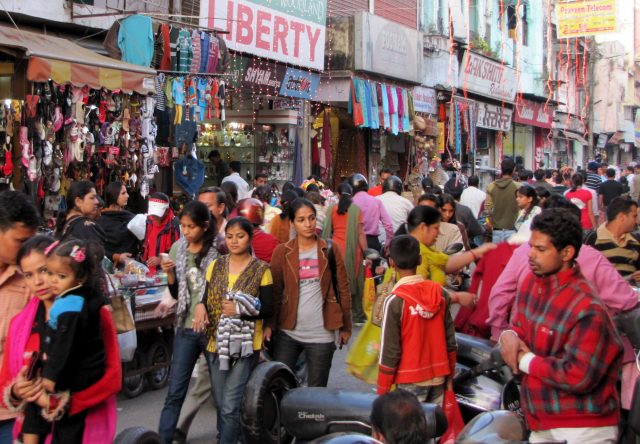 To help further democratic growth, we need businesses – both multi-national corporations and small and medium enterprises in developing countries – to be good corporate citizens, and everyone must consider both the rights and responsibilities of business.
While democratic supporters once showed they understood that economic empowerment and democratic empowerment go hand-in-hand, the message has become confused in recent years. The Biden Administration's Summit for Democracy seeks to revive the essential connection between business and democracy.
Business must also have a seat at the table in driving this democratic renewal. This will be a long-term process, and success may not come easily. That's why the year 2022 will be a year of democracy promotion, to keep the focus on the future. Business is ready to support democracy, and help the world deliver a new era of inclusive growth.