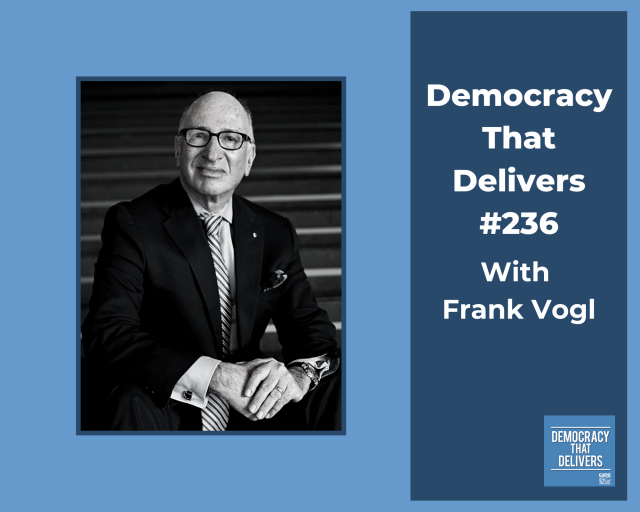 Frank Vogl is the Chair of the Board of Directors for The Partnership for Transparency Fund. In this podcast, he discusses how now more than ever, transparency and accountability are needed on infrastructure investments, which longer-term will be essential to rebuilding economies.
Read his recent blog on the CIPE website here: https://www.cipe.org/blog/2020/12/08/challenge-one-confronting-the-worlds-unprecedented-humanitarian-crisis/
---
Want to hear more? Listen to previous podcasts at CIPE.org/podcast.
Subscribe to the podcast on iTunes or on your Android device.
Like this podcast? Please review us on iTunes
Published Date: December 08, 2020