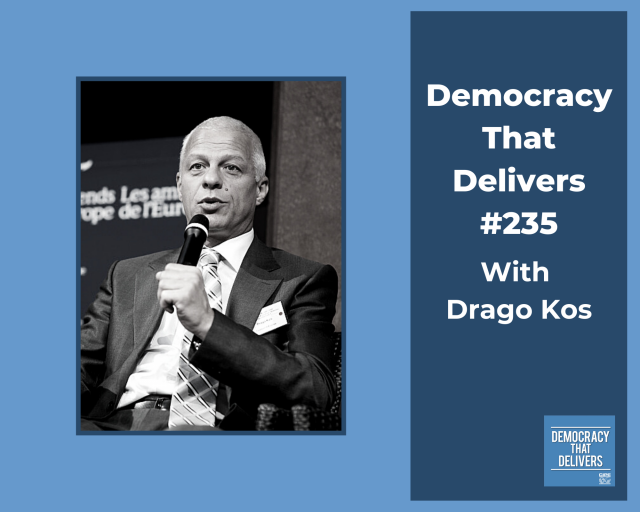 Deglobalization, nationalism, and the global COVID-19 pandemic are challenging efforts to fight corruption. Joined this week by anti-corruption veteran, thought leader, and chair of the OECD Working Group on Bribery, Drago Kos, CIPE's Anti-Corruption & Governance Center director Frank Brown leads a discussion about how new measures—including economic sanctions, diplomacy, and a possible international anti-corruption criminal court—may help countries and activists combat rising global integrity challenges.
---
Want to hear more? Listen to previous podcasts at CIPE.org/podcast.
Subscribe to the podcast on iTunes or on your Android device.
Like this podcast? Please review us on iTunes
Published Date: November 27, 2020