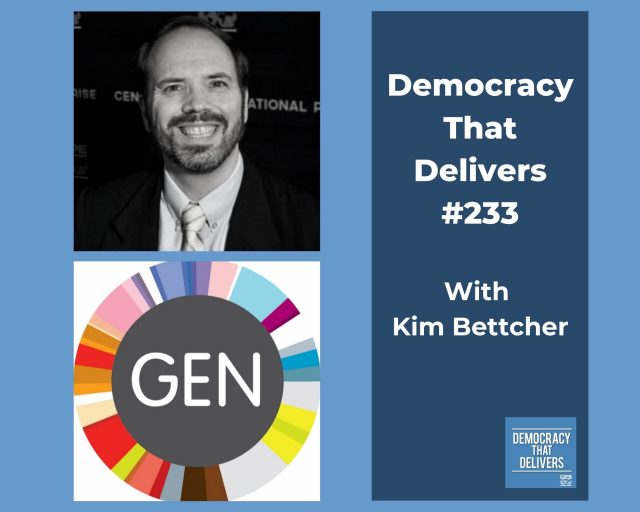 We are joined by Kim Bettcher, Director of CIPE's Policy and Program Learning Department, to discuss some of CIPE's approaches to promote policy changes for entrepreneurs, and the work our partners do to promote entrepreneurship on a global scale.
Want to hear more? Listen to previous podcasts at CIPE.org/podcast.
Subscribe to the podcast on iTunes or on your Android device.
Like this podcast? Please review us on iTunes