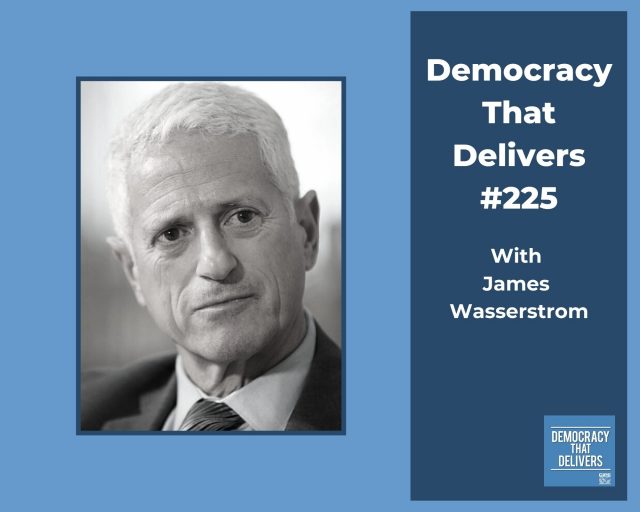 Episode 3 of a 3-part podcast with Jim Wasserstrom, part of our Anti-Corruption and Governance Center (ACGC) series.
Jim Wasserstrom is the Director and Founder of the Wasserstrom Group and the former Chief of Party for Democracy International in Afghanistan. He is a whistleblower and former United Nations diplomat who was forced from his job after uncovering massive corruption in U.N. operations in Kosovo.
Want to hear more? Listen to previous podcasts at CIPE.org/podcast.
Subscribe to the podcast on iTunes or on your Android device.
Like this podcast? Please review us on iTunes