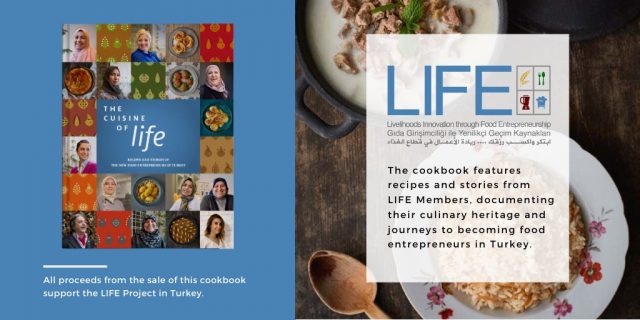 Osman Cakiroglu, Project Director of the LIFE Project, joins host Ken Jaques to discuss the new ways the program is helping local entrepreneurs in Turkey impacted by the global pandemic. They also discuss the upcoming CIPE event with the consortium partners (register here) and the exciting launch of the LIFE Project Cookbook that is now available for purchase. All proceeds of the cookbook will go towards the LIFE Project.
---
Want to hear more? Listen to previous podcasts at CIPE.org/podcast.
Subscribe to the podcast on iTunes or on your Android device.
Like this podcast? Please review us on iTunes.
Published Date: June 15, 2020