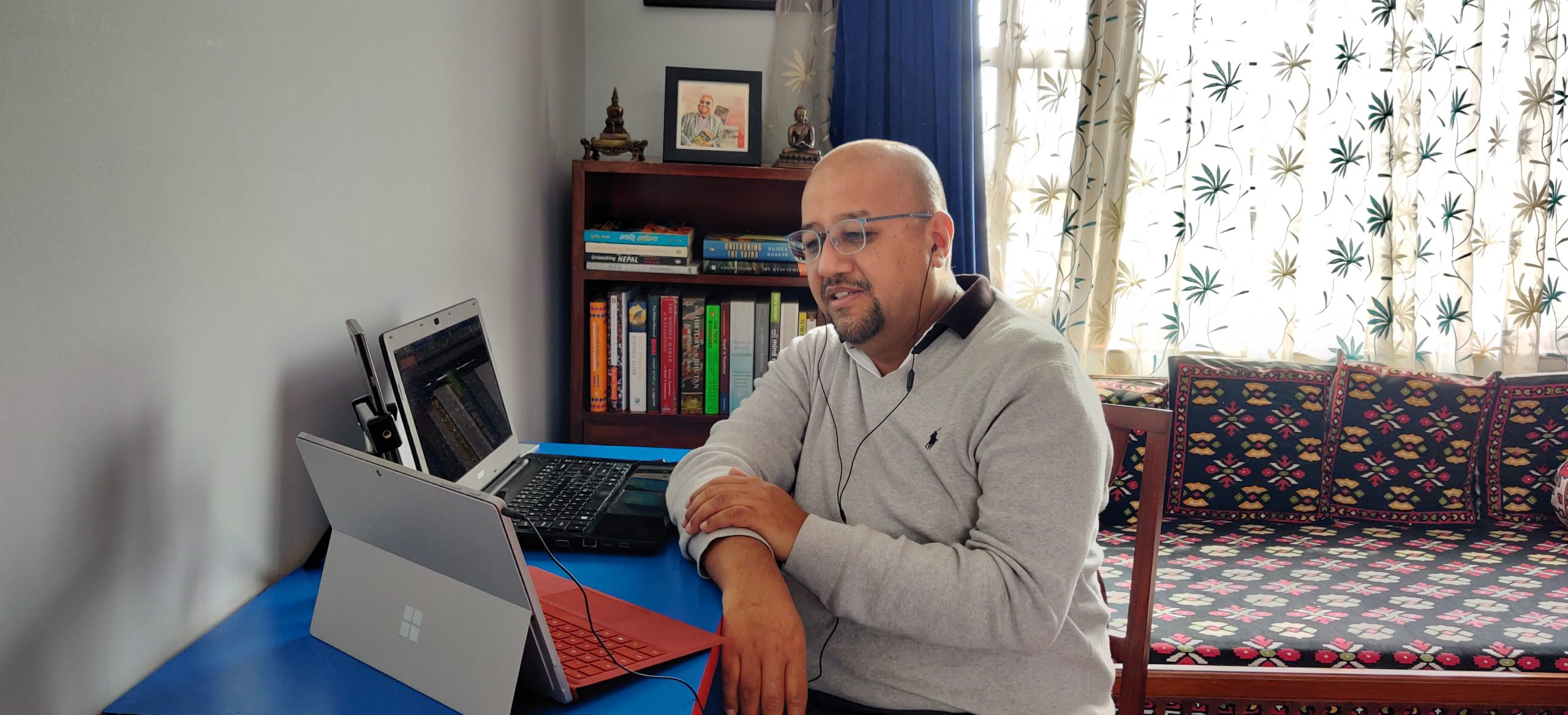 Sujeev Shakya is the Founder CEO of beed (www.beed.com.np), a Nepal based international management consulting and financial advisory firm that works in Bhutan, Cambodia, India, Myanmar, Nepal, Rwanda, and the US. He joins Regional Director John Morrell, and host Ken Jaques to discuss the economic impact of COVID-19 on Nepal's economy.
Podcast participants:
Sujeev Shakya, Founder & CEO of beed
John Morrell, CIPE Regional Director for Asia & the Pacific
Host: Ken Jaques, CIPE Communications Director
Producer: Autumn Moore
Want to hear more? Listen to previous podcasts at CIPE.org/podcast.
Subscribe to the podcast on iTunes or on your Android device.
Like this podcast? Please review us on iTunes.