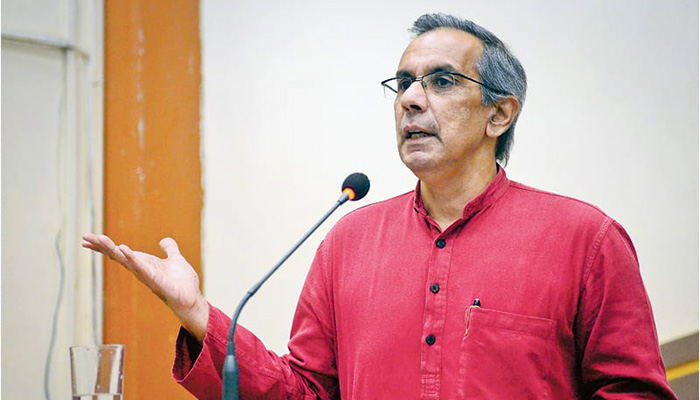 Professor Dr. S Akbar Zaidi is a Political Economist who has had nearly four decades of teaching and research experience in Pakistan and abroad. He joins Regional Director John Morrell, and host Ken Jaques to discuss the economic impact of COVID-19 on Pakistan's economy.
Want to hear more? Listen to previous podcasts at CIPE.org/podcast.
Subscribe to the podcast on iTunes or on your Android device.
Like this podcast? Please review us on iTunes.