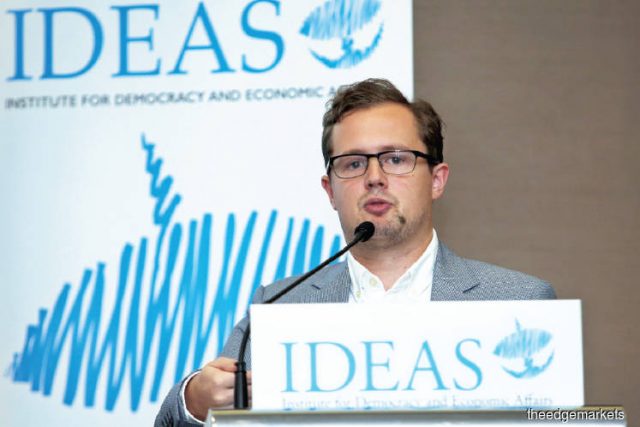 Laurence Todd, Director of Research at IDEAS (Institute of Democracy and Economic Affairs) in Malaysia, joins host Ken Jaques. Todd visited CIPE's headquarters for an event on Chinese capital flows to Southeast Asian countries in December 2019 to pre-launch a report on the topic co-authored by Todd.
Want to hear more? Listen to previous podcasts at CIPE.org/podcast.
Subscribe to the podcast on iTunes or on your Android device.
Like this podcast? Please review us on iTunes.