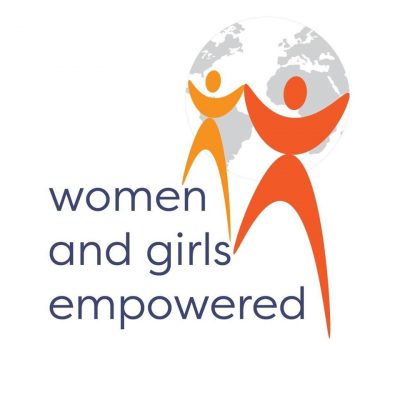 We are joined this week by consortium members of the Women And Girls Empowered program (WAGE) to introduce this global programming consortium. The mission of WAGE is to advance the status of women and girls around the world. The program is funded by the U.S Department of State's Office for Global Women's Issues. The consortium is led by the American Bar Association's Rule of Law Initiative (ABA ROLI) in very close partnership with CIPE, Grameen Foundation, and Search for Common Ground.The primary goal is to strengthen the capacity of civil society organizations around the world to work holistically advancing the status of women. Guests include:
Denise Baer – Director of Evaluation, CIPE
Paula Rudnicka – Technical Advisor, American Bar Association Rule of Law Initiative
Marin O'Brien Belhoussein – Senior Program Officer, Institutional Learning Team, Search for Common Ground
Bobbie Gray – Research Director – Grameen Foundation
Want to hear more? Listen to previous podcasts at CIPE.org/podcast.
Subscribe to the podcast on iTunes or on your Android device.
Like this podcast? Please review us on iTunes.