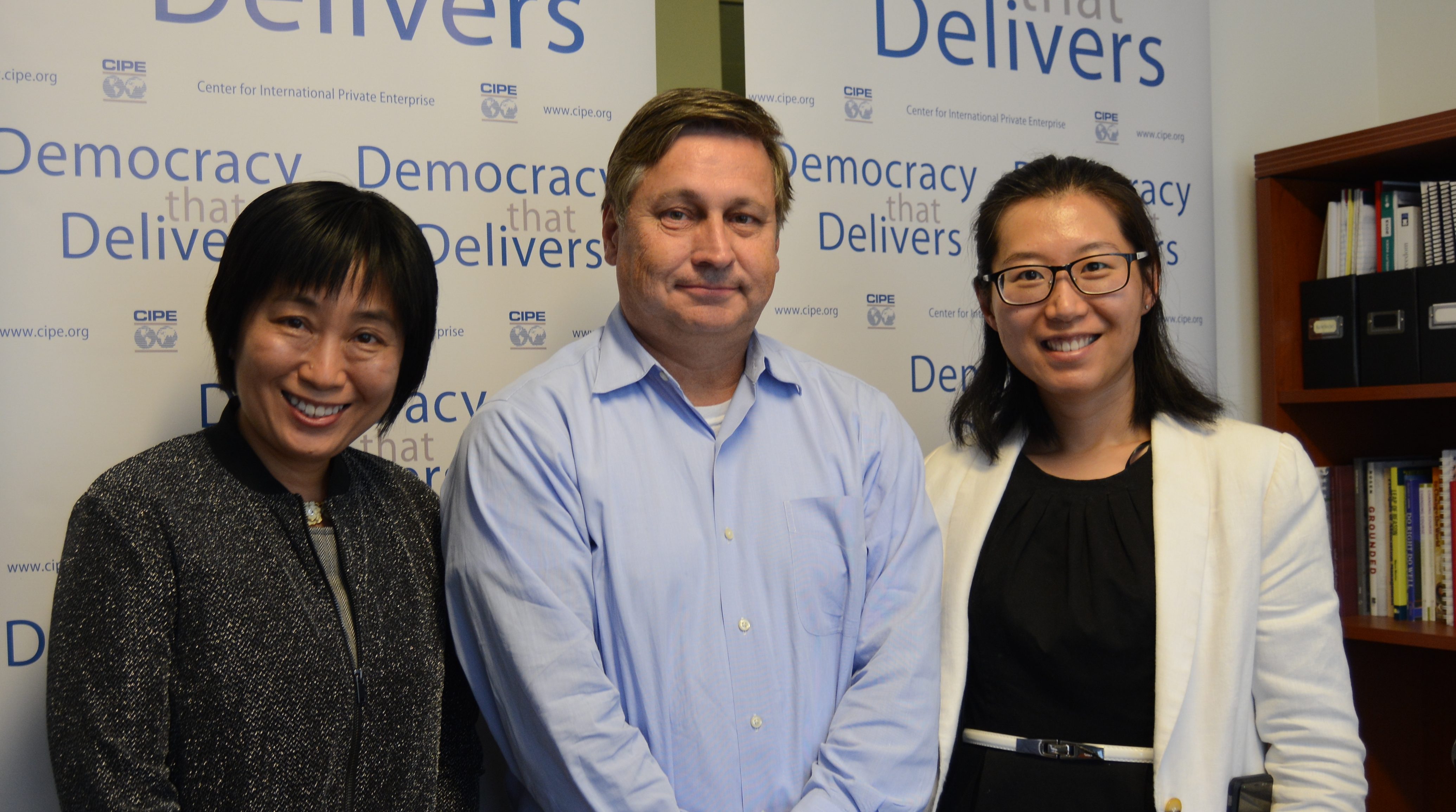 Dr. Wenhong Chen, of the University of Texas at Austin, joins Catherine Tai, Program Officer for Asia and the Pacific, and host Ken Jaques in a lively discussion about the future of the technology industry in China. Chen discusses the Chinese strategy for recruiting global talent in the development of prominent apps, both for small enterprises and tech giants like Ali Baba. She explains the Chinese government's strategic influence in promoting job and educational opportunities to fill the famed "AI Gap," averaging 5 million jobs. Looking forward, Chen says to expect heated competition in Southeast Asia as the region's market becomes increasingly attractive to Chinese tech giants with a global strategy for the country's digital transformation and expansion.
Want to hear more? Listen to previous podcasts at CIPE.org/podcast.
Subscribe to the podcast on iTunes or on your Android device.
Like this podcast? Please review us on iTunes.