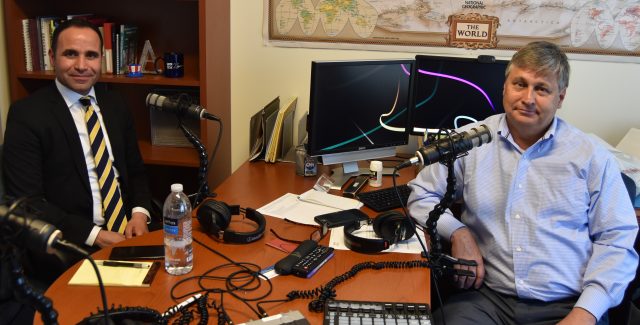 On this new podcast, a look at the political and economic situation in Tunisia with CIPE Country Representative Ali Ayadi. The North African country recently held its first municipal elections since 2011 and voters chose more than 7200 new local leaders.
Want to hear more? Listen to previous podcasts at CIPE.org/podcast.
Subscribe to the podcast on iTunes or on your Android device.
Like this podcast? Please review us on iTunes.