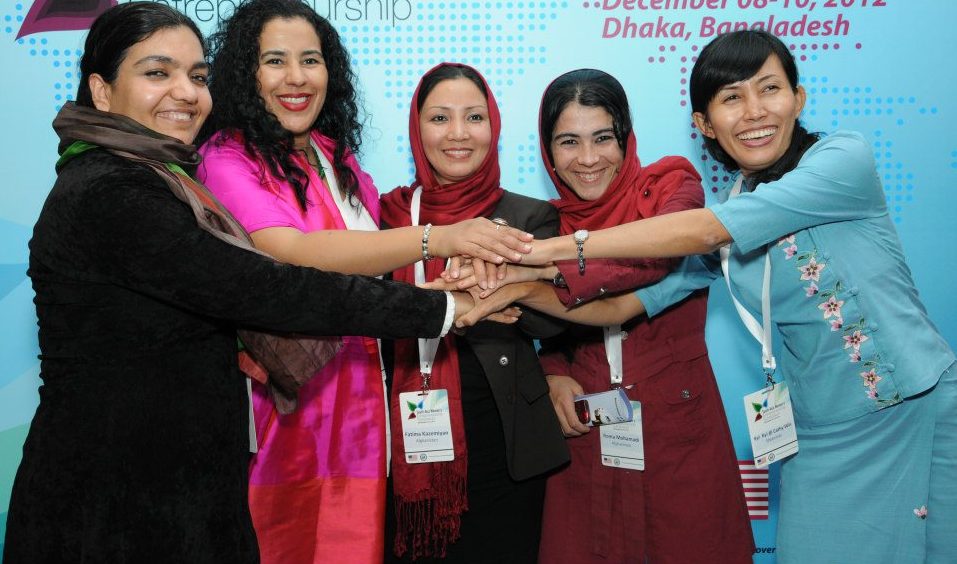 April is Sexual Assault Awareness Month in the United States. Today many countries are observing Denim Day, with organizations encouraging citizens to wear blue jeans as a show of support for victims and programs to promote awareness and empowerment. The World Health Organization, which considers violence against women a public health problem, estimates that more than one-third of all women worldwide have experienced some form of physical or sexual abuse. In Latin America, violence against women is estimated to cost countries up to 3.7% of their gross domestic product, according to the World Bank.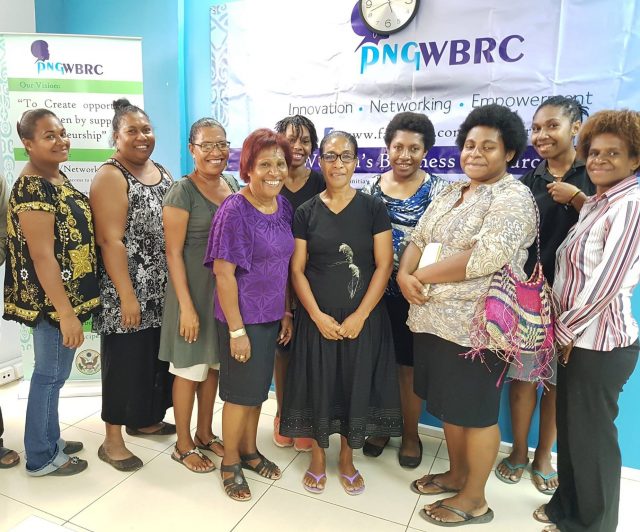 Research shows that certain factors put women at greater risk of violence around the world, including low education levels, limited economic opportunities, a weak legislative and policy framework, and lack of punishment for perpetrators of violence. According to studies, initiatives that have the greatest impact on violence against women are community-based, have a multi-pronged approach, and include engagement with multiple stakeholders over time. Read about four ways that civil society and the private sector can help strengthen women's economic empowerment programs.
The Center for International Private Enterprise (CIPE) strives to empower women and remove major obstacles they face by working with partner organizations worldwide to create economic opportunities for women within their own communities. Here are some examples of CIPE's work:
In Jordan, CIPE is helping to narrow the economic gender gap. Through the USAID-funded Local Enterprise Support (LENS) project, CIPE supports business associations in providing valuable training and other services to members, including organizations that help women start, run, and grow businesses.
CIPE recently announced the launch of a new global consortium, which is taking a holistic approach. Women and Girls Empowered (WAGE) will engage everyone in the community and teach boys and men about how reducing gender inequalities benefits the community as a whole. The program was recently launched in El Salvador and Honduras.
In South Asia, where less than 10% of registered small and medium enterprises are owned by women, CIPE is providing training and support to women's business organizations so they can advocate for more inclusive economies. Among the countries reporting results: Pakistan, Bangladesh, and Nepal.
In Papua New Guinea, an island nation near northern Australia, women entrepreneurs of all backgrounds can access business services, training, and other support free of charge at the Women's Business Resource Center. Opened in 2016, the Center has already played a powerful role in the lives of nearly 2,000 women.
Kathryn Walson is the Staff Writer and Editorial Content Specialist at the Center for International Private Enterprise.