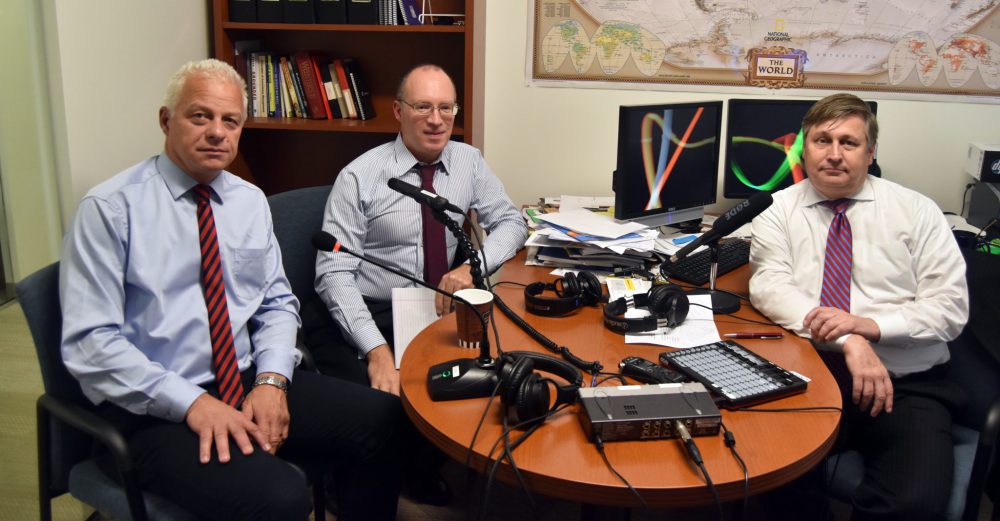 OECD's Drago Kos says passing anti-corruption laws is much easier than enforcing them in most countries. Kos, who chairs the OECD's Working Group on Bribery, is the guest of this week's podcast and discusses the difficulties many nations face when implementing anti-corruption measures. Kos shares new details about groundbreaking work the OECD is doing to help foreign governments implement anti-corruption policies, fight poverty, and restore confidence in local markets. The OECD, short for Organisation for Economic Co-operation and Development, has 35 member countries worldwide and works closely with international businesses.
Want to hear more? Listen to previous podcasts at CIPE.org/podcast.
Subscribe to the podcast on iTunes or on your Android device.
Like this podcast? Please review us on iTunes.