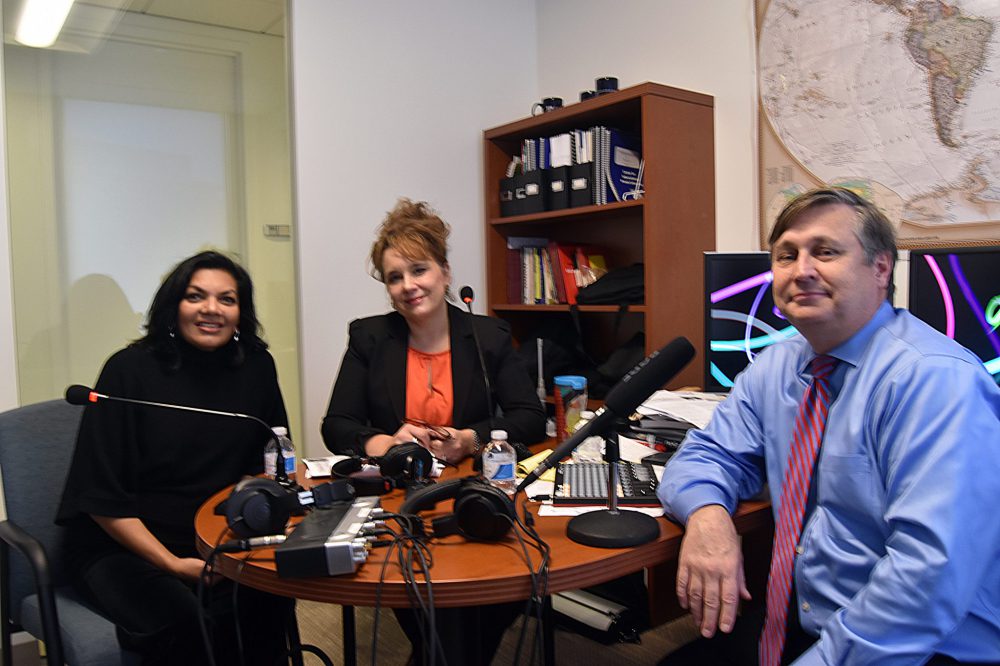 In 1988, Rezani Aziz joined the Women's Chamber of Industry and Commerce in Sri Lanka to network with other business women. Almost three decades later, she's now the founder of the Federation of Women Entrepreneur Associations in Sri Lanka (FWEASL) and CEO of Adfactors PR. In this week's podcast, Aziz shares the changes she's witnessed and helped foster for women entrepreneurs from 1988 to today.
Aziz founded FWEASL to give women a voice and provide them with the know-how to become entrepreneurs. She says some of the biggest hurdles involve access to finance and job opportunities. Approximately 37 percent of Sri Lankan women are unemployed. FWEASL is developing programs to help women gain confidence to enter the workforce and the business world. Projects include training on how to request bank loans and advocacy for changes in labor laws. Aziz attributes much of the organization's success to its partnership with CIPE and sister organizations in the region.
Want to hear more? Listen to previous podcasts at CIPE.org/podcast.
Subscribe to the podcast on iTunes or on your Android device.
Like this podcast? Please review us on iTunes.