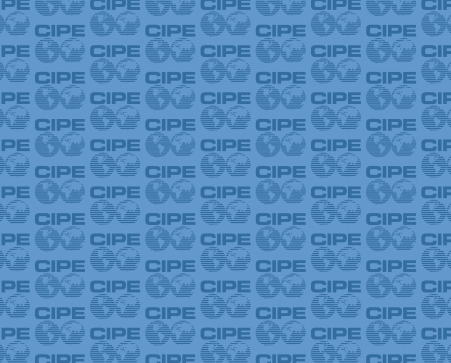 In this week's podcast, Steven Pifer, a senior fellow at the Brookings Institution and former Ambassador to Ukraine, guides the listener through the development of U.S. diplomatic relations with Ukraine following the breakup of the Soviet Union through the present. He talks about the progress Ukraine has made from a former Soviet Republic to a democracy. While there have been successes and failures, much has been accomplished in the area of economic development and a transition to a market economy. But much more needs to be done in Ukraine, particularly with respect to the biggest threat to democracy there according to Pifer: corruption.
Pifer was the U.S. Ambassador to Ukraine from 1998 to 2000.
Want to hear more? Listen to previous podcasts at CIPE.org/podcast.
Subscribe to the podcast on iTunes or on your Android device.
Like this podcast? Please review us on iTunes.