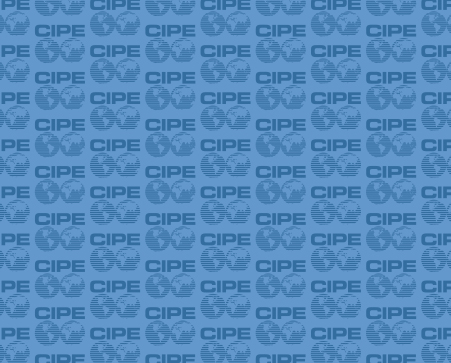 Colombia has had significant achievements despite being home to one of the longest-running internal conflicts in the world. The country's economy has grown steadily for several decades, without significant fluctuations or crises, while maintaining a low inflation rate thanks to a strong and disciplined monetary policy. Despite having endured nine civil wars over two centuries, Colombia has managed to maintain a stable democracy. In fact, it is the only Latin American country that has had uninterrupted election cycles since 1830. Remarkably, it is the only country in the world that has initiated reparation processes for victims while conflicts are ongoing.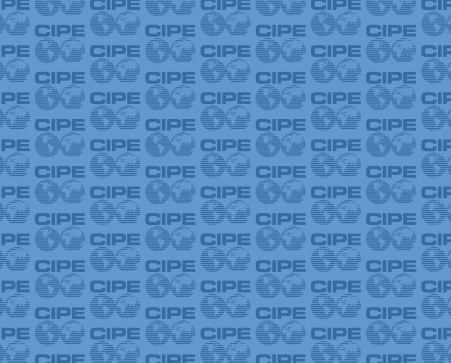 Therefore, the historic peace agreement, signed in December 2016 by the Colombian government and FARC rebels, removes one of the last obstacles on the country's path toward economic development. The peace accord creates boundless opportunities for private investment in a number of ways. First, it opens vast expanses of territory that were isolated while under the guerrilla group's control. Second, the peace agreement permits the state to redirect tremendous economic resources, previously destined for national defense, toward investment in regional economic development. Also, the accord allows society to focus on institutional reforms needed to combat corruption, strengthen the government's role, and promote economic growth throughout the country.
Both nationally and internationally, the private sector faces the challenge of responsibly taking advantage of the post-conflict opportunity in Colombia. For businesses to avoid mistakes made in the past, they need to involve boards of directors—companies' governing bodies—in decision-making. That way, before making an investment, they've done due diligence to ensure that the presence of the private sector generates wealth within a sustainable framework. This framework means that companies respect human rights, exercise corporate citizenship, and generate local productive capacities.
This is why CIPE has teamed up with two prestigious Colombian organizations: the Confederation of Chambers of Commerce (Confecámaras) and the Institute of Political Science (ICP) to implement a project called "Private Investment in Post-Conflict Colombia." The project promotes dialogue that will lead to the creation of standards so boards of directors can quickly guide private investment into post-conflict regions. To this end, the project is inviting hundreds of business leaders and representatives from civil society, academia, and governments from post-conflict regions to ask them about opportunities, expectations, and recommendations for major investors. These conversations have provided in-depth insights from entrepreneurs in these regions. They agree that this new opportunity should not encourage an "enclave economy," where companies arriving in post-conflict regions use their capital and contacts to acquire land, hire cheap labor, and receive government money while disregarding local leaders and extracting large profits without providing training or transferring knowledge to local communities.
The conclusions drawn from these talks are being used to develop guidelines to encourage boards of directors of large companies to ask certain questions before approving an investment in a post-conflict zone. That way, boards of directors can ensure that in addition to focusing on financial returns on investments, companies are doing their due diligence in regions transitioning from conflicts to make certain that their investments and production plans fit with existing local capacities. The guidelines will also help boards of directors act as good corporate citizens who are committed to sustainable economic development over the long term.
By carrying out this project, CIPE and its partners are helping investors to pursue business opportunities, while ensuring that post-conflict regions benefit from new development. In order for the initiative to succeed, the private sector must take a leadership role in transforming historically marginalized territories, which present a new window of opportunity for responsible private investment.
Listen to our recent podcast with Arteaga here.
Jaime Arteaga is the Director of Jaime Arteaga & Asociados.