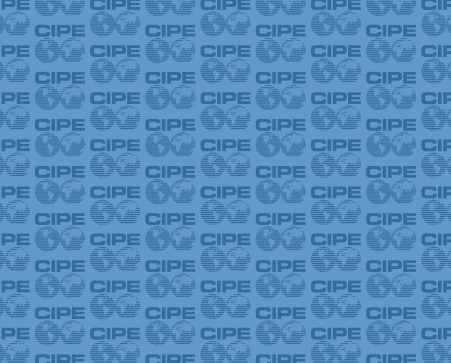 My colleague and I recently attended the 11th Internet Governance Forum (IGF), a United Nations-sponsored global multi-stakeholder forum on internet governance hosted this year in Guadalajara by the Government of Mexico. The four-day event attracted over a thousand government, media, civil society, and private sector attendees from around the world to discuss current trends and the future of global internet governance.
With more than 100 sessions, there were many issues raised, including the role of information and communication technologies (ICTs) in sustainable development, freedom of expression, cybersecurity, and privacy issues. Here are a few takeaways that stood out to me:
Overall, IGF was an intense four days full of great presenters, one of whom was the father of the internet, Vint Cerf, who discussed how the tech companies can align incentives with others to fulfill the SDGs – an important issue to keep an eye out for. As the global economy moves more into the digital space, companies must have a voice in the internet governance process to promote an inclusive and democratized private sector. For this reason, CIPE will continue following internet governance trends around the world and how they influence our work.
Maiko Nakagaki is Program Officer for Global programs at CIPE.