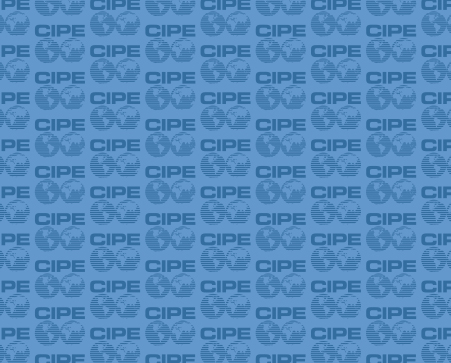 Syrian Economic Forum Chairman Ayman Tabbaa and Executive Director Tamman Al Baroudi discuss the current situation in Syria and the role of the private sector in reconstructing the country. Tabbaa and Baroudi talk about their lives in Syria prior to the revolution, why they had to leave Syria, and their work today providing information and policy options to help with the current economic situation and to plan for the future.
Tabbaa and Baroudi speak candidly about how their lives have changed, dangers they have faced in pursuing their work to help build a future for Syria, and their concerns for Syria's youth.
The Syrian Economic Forum is an independent think tank that gives voice to the pro-democracy Syrian business community.
Listen to past episodes of our show here.
Like this podcast? Please review us on iTunes to help other listeners find the show.