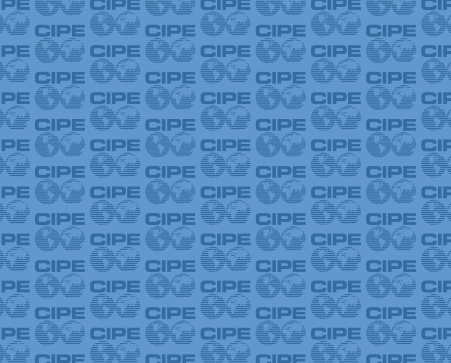 Just over a year after a 7.8-magnitude earthquake left thousands dead, destroyed centuries-old UNESCO World Heritage sites, and wiped out entire villages, Nepal is struggling to cope with the economic impacts of the earthquake. According to the Nepal government, the overall damage is estimated to be about $10 billion – more than half of the country's $19.2 billion GDP.  The disaster is also expected to push an additional 700,000 Nepalese below the national poverty line, which is currently $200 a year, before mid-2016.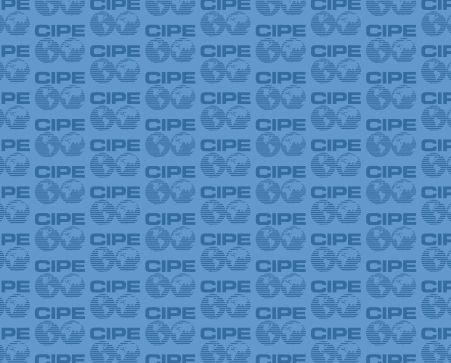 Particularly worrisome is the devastating impact on agriculture. Two thirds of Nepal's population is employed in the agriculture and forestry sector, according to the International Labor Organization, accounting for 34 percent of the country's economic output. The government's estimates show the agricultural sector's losses at about NPR 28.3 billion, or $284 million at current exchange rates. Without the restoration of the agricultural sector, Nepal won't fully recover from the earthquake.
The Federation of Women Entrepreneurs Association of Nepal (FWEAN) has been working with the Ministry of Agriculture and Department, with CIPE's support, to raise awareness among women agro-entrepreneurs about the various funding opportunities offered by the Ministry. Through training seminars on grant applications and procedures for agricultural credit subsidies at each of FWEAN's 25 district chapters, FWEAN is encouraging women entrepreneurs to use the resources made available by the government.
Through these seminars, FWEAN has connected women entrepreneurs to the help they need to get back on their feet and expand their businesses. These small but significant investments will help generate food, income, and employment for years to come. For example, Srijana Wagle, a member of the Kavre Women Entrepreneurs' Association received the 4 kilograms of corn seed she needed to jumpstart her venture from the District Agricultural Development Office. Bimala Shrestha, also a member of the Kavre association, recently submitted an application to build a plastic pond to collect water for agricultural use. She learned that she was qualified to apply for Ministry assistance through FWEAN's training seminars.
FWEAN has also organized a workshop on promoting women entrepreneurs in agro-business in the Kavre district. The workshop was attended by 45 women entrepreneurs in the agriculture sector as well as the Chairman of Araniko Development Bank, Narayan Kapur Pathak, Krishna Dhital, a representative of the District Agricultural Development Office in Kavre, Rajeev Shrestha of the Rotary Club of Bhaktpur, and representatives from the Kavre chapter of the Federation of Nepalese Chambers of Commerce and Industry.
By working directly with the Ministry to advocate for policies and programs aimed at increasing women's economic participation and making credit more accessible for small and medium-sized women-led agricultural enterprises, FWEAN is establishing a long-term recovery path. Such sustainable measures will greatly increase the livelihood for women agro-business entrepreneurs for a more resilient future.
Medhawi Giri is a Program Assistant for South Asia at CIPE.