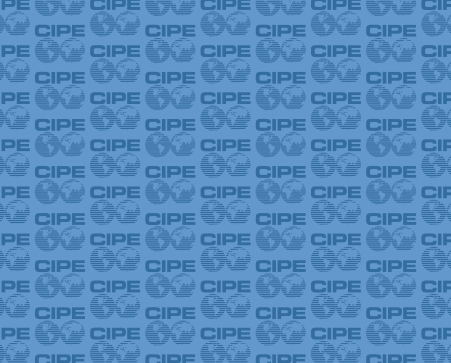 Founder of the Bangladesh Women Chamber of Commerce and Industry Selima Ahmad discusses how she built an organization that helps thousands of women entrepreneurs and what it takes to takes to be a successful businesswomen in Bangladesh.
Listen to past episodes of our show here.
Like this podcast? Please review us on iTunes to help other listeners find the show!