CIPE recently published two new case studies on youth entrepreneurship programs in Peru and Nepal. Learn more about the dynamic young entrepreneurs who make these programs a success below.
Anil Parajuli
Nepal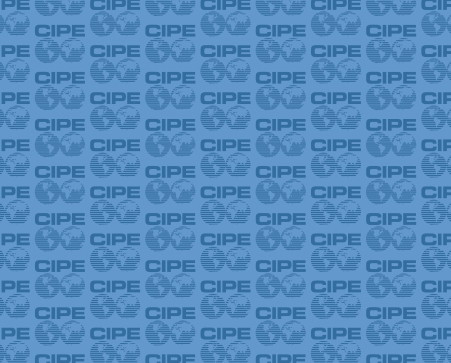 Anil Parajuli attended the 11th Arthalaya program in early 2011 when he was pursuing his Bachelor's in Development studies. After attending Arthalaya, he started a honey farm named "The Busy Bee" in a suburban town south of Kathmandu. He produces organic honey and sells it to selected clientele in Kathmandu. Anil says "It was Arthalaya that taught me it is important to get started and any small exchange that is based on voluntary exchange and value addition is a big contribution to the overall development of a society." Arthalaya inspired him to continue his education in entrepreneurship by pursuing a MBA in Entrepreneurship at Kings College. He plans to open a resort near his honey farm once he graduates.
Antonella Romero Jimenez
Ica, Peru
EmprendeAhora ignited the entrepreneurial spark in Antonella Romero Jimenez when she was a participant in 2010. Hailing from the Ica region of Peru, Antonella had not previously given much thought to starting her own business, claiming that in her region "there had never been a program that promoted entrepreneurship among youth." During the EmprendeAhora educational program, Antonella learned how to create her own business plan and afterward decided to open two cafes called "Káva – Café Peruano" at two universities in the Ica region. Antonella understands the impact entrepreneurship has on her country, saying "it fosters economic development and generates employment for myself and others in my region. Káva itself provides jobs for 12 people – all young women between the ages of 19 and 22.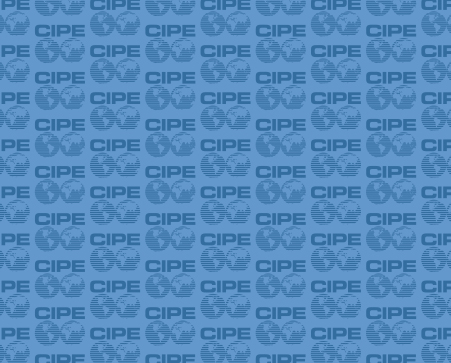 After speaking about her entrepreneurial success at the opening session of the EmprendeAhora 2012 program, one of the government ministers in attendance offered her a position at the Ministry of Production. Working from a distance with business partners to ensure the continued success of Káva back in Ica, Antonella took the position in Lima and set to work developing a model "EmprendeAhora" program, Crea y Emprende, for high school students. Crea y Emprende is now being implemented by Peru's Ministry of Production with support from the Ministry of Education. During its first year, the program benefited over 5,000 high school students from 10 regions of Peru and over 100 different schools. It is now set to be implemented on an annual basis.
Himal Gautam and Rajat Agrawal
Nepal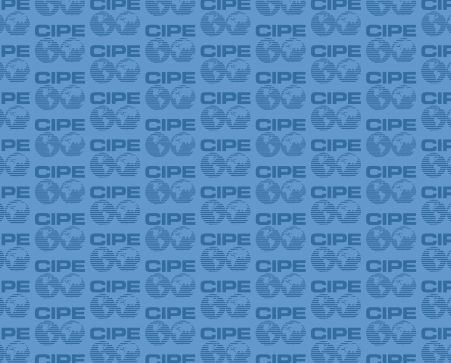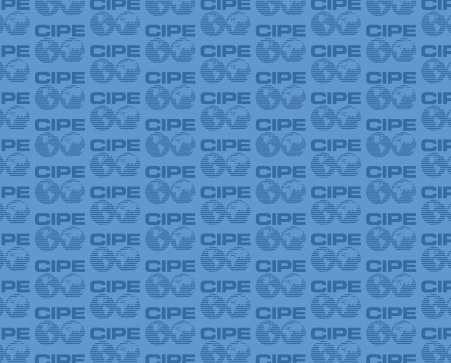 Himal Gautam and Rajat Agrawal met at the 16th Arthalaya (School of Economics & Entrepreneurship) in March 2013, when they were both working on their Bachelor's in Business Administration (BBA) at the Kathmandu College of Management. As part of a business simulation in Arthalya, they both ran small businesses for five days and became inspired to start a company of their own. Himal and Rajat then joined with two other Arthalaya graduates from a previous program class to start a consulting company called "Think Fusion." The company works in the areas of capacity enhancement and management facilitation. Himal shares, "At our company, we believe in collaboratively putting together ideas that help people innovate, adapt, and change themselves as well as the people around them in ways that are innovative, creative, and effective. That inspiration we got from Arthalaya."
Amelia Lara de Fuentes
Hualanga, Peru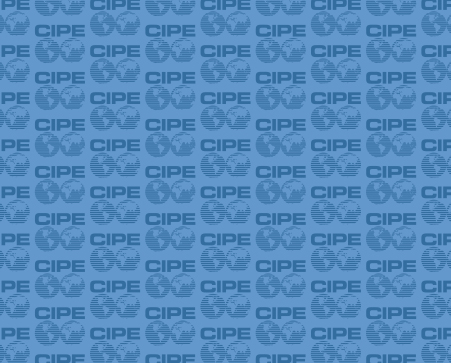 Amelia Lara de Fuentes and her husband represent one of the 26 member families of BIOALTURA, a rural agricultural cooperative dedicated to the production and commercialization of aguaymanto, an indigenous South American fruit. BIOALTURA was established by Videlmo Maluquish Silva, a fellow Hualanga native and 2008 graduate of EmprendeAhora, after he completed his studies at the National University of Cajamarca. BIOALTURA provides its members, including Amelia and her husband, with training in best growing practices and how to facilitate sales of their crops.
In the past Amelia had to travel to the Peruvian coast in search of work due to the lack of jobs or profitable farming opportunities in her town. Even though she left her home in search of work, sometimes for months, there were times when the demand for jobs outpaced supply and instead of returning home with a profit, she would return with a loss. Thanks to support from BIOALTURA, Amelia is not only able to earn four times more than she was earning before cultivating aguaymanto, she is now able to stay at home instead of traveling to the coast. Of the changes initiated by Videlmo and his business, Amelia said: "Before, we were a forgotten town. Nobody visited. Nobody taught us how to improve our agriculture because we had no professionals in our community. Now we've been blessed to have professionals in our community."
Read the case study on Arthalaya in Nepal here.