For vacationers looking for more than some sun and relaxation, there is an endless array of creative travel options, from dining tours to ecotourism, service projects to extreme sports. But what about the savvy headline reader who wants to make sure her hard-earned vacation fund supports a country that serves its citizens? Call it "democracy tourism."
With so much choice for consumers, the world's ministries of tourism need to work that much harder to attract foreign visitors. As a traveler, you've got the power! While looking for great food, wine, music, or beach destinations, world travelers can also make a statement with their dollars by choosing a country that is moving towards democracy.
A little intellectual for vacation research? Perhaps. But you can travel guilt-free, knowing the locals you meet on your trip live in a society that is working for them. Here are five destinations that satisfy both the avid traveler and the conscious world citizen.
Botswana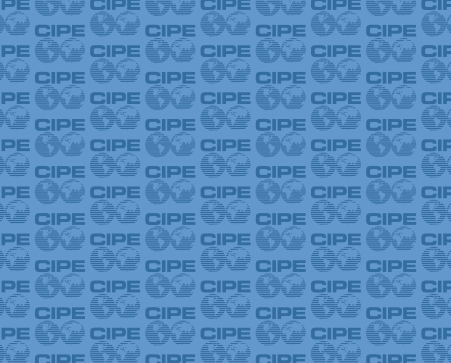 With breathtaking landscapes ranging from the Kalahari Desert to the Okavango Delta, Botswana is a desirable destination, period. Animal lovers can get an up-close look at some of their favorite species –rhinoceros, lions, leopards, giraffes – in wildlife reserves and national parks. The country is not very densely populated, but you can get a taste of the local culture and history visiting Francistown or Serowe. Botswana's also been a stable democracy since it won independence from Great Britain in the 1960s, with free and fair elections, peaceful transfers of power, and active civil society.
Botswana's economy is ranked second freest in Africa by Heritage Foundation's Index of Economic Freedom. Some citizens and activists worry that current president Ian Khama is centralizing power around himself and his advisors. Still, the country has some of the lowest corruption levels on the African continent and has done a good job of managing its plentiful natural resources.
Chile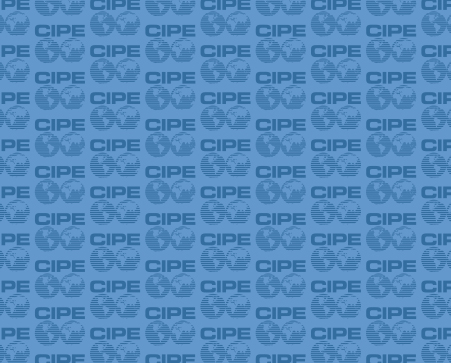 In Chile, you can find just about anything – bustling cities tucked between mountains or up against the shore, as well as vineyards, ski slopes, ranches, volcanos, deserts, lakes, and geysers. As for the state of democracy in Chile, it's been a standout in a region that has disappointed democracy advocates in recent years. Since dictator Augusto Pinochet gave up power in 1990 (still leading the army until 1998), Chile has steadily transitioned to a representative, pluralistic democracy.
The country enjoys free elections, multiple political parties and coalitions, and low levels of corruption. In 2012, the Chilean government created an investigative body to look into accusations that the Carabineros, the police element within the military, had committed human rights violations – a sign of just how much progress the country has made since the dark, secretive days of Pinochet. It also ranks as the freest economy in South America and is the first country in the region to join the OECD. Sounds like a must-see for the responsible tourist.
Albania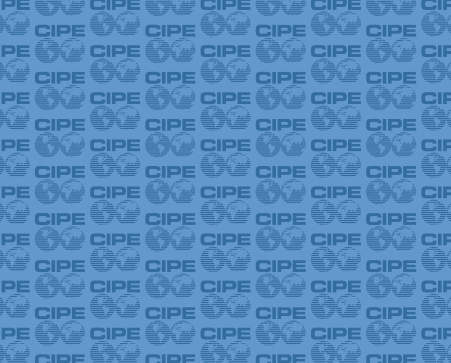 While other parts of the Adriatic Coast have been flooded with tourists, Albania has been a later addition to mainstream guidebooks. Sometimes that means it's a bit harder to navigate – train service, for example, may not be as reliable as in some neighboring countries. Sometimes it makes the experience all the more special. Albania has a culture and language all its own among the Balkan countries. Travelers can discover the capital of Tirana, stake out a spot on a beautiful beach, or go really off the beaten path to some of the most ruggedly beautiful terrain in Europe.
The country's path to democracy has not been without its bumps, yet the most recent parliamentary elections, held in June 2013, were conducted fairly, with just a few minor concerns. Two main parties tend to dominate the national political scene, but the 2013 elections showed a peaceful rotation of power. Albania is also making progress in opening up its economy, ranking 54th in the Heritage Foundation's Index of Economic Freedom, a huge improvement over the last twenty years. Thanks to Albania's progress, it may soon be granted EU candidate status.
Taiwan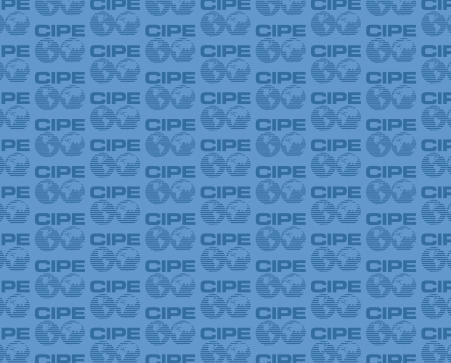 Covering an area just slightly larger than the state of Maryland, Taiwan is full of variety, both natural and cultural. In the north, travelers can explore the dynamic Taipei, including night markets showing off bright lights and delicious food. In the south, life is more closely tied to tradition, though economic development has picked up in the last decade. Wherever you go in Taiwan, you probably won't be far from some stunning surroundings – there are five mountain ranges running along the length of the island.
Taiwan's economic development first gained steam in the 1970s, when the country began focusing on developing its exporting industries. But it wasn't until the 1990s that the country held its first direct presidential election. Today, the country has one of the strongest economies in the world and has successfully transitioned to democracy. The two main political parties, the KMT and DPP, dominate politics, yet opposition parties are still free to compete. There's freedom of the press, as well as a strong history of public demonstrations.
Tunisia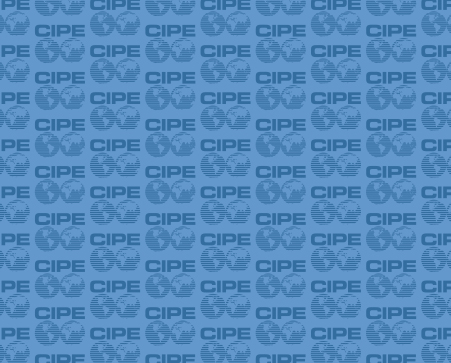 Forming part of the southern edge of the Mediterranean, Tunisia has miles and miles of gorgeous beaches, plus the seafood to go along with it. But adventurous visitors can also find ancient ruins, desert oases (and part of the original Star Wars set), and interior towns and cities with personalities quite different from centralized Tunis. Before the 2011 revolution, Tunisia welcomed millions of tourists every year, though never too many to be overrun.
Three years after that uprising, the country is a bright spot among the Arab Spring countries. Political parties engaged in a successful national dialogue, resulting in the peaceful transfer of power from the Islamist-led ruling troika to a technocratic government. Having addressed some of the most pressing political issues, Tunisian policymakers are now turning their attention to the economy, addressing the budget deficit and taking steps toward subsidy reform. Tunisians may not agree on every aspect of the country's transition, but they're more than happy to welcome tourists and proud to show off their country's successes.
Margaret Bohlander is a Program Assistant for the Middle East & North Africa at CIPE.