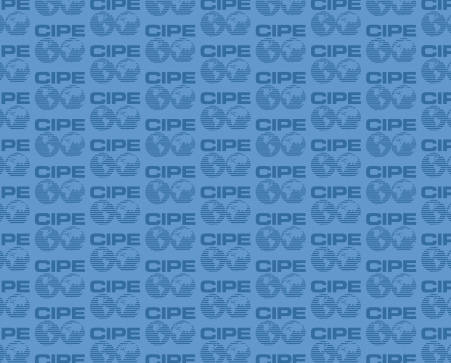 Academics and development practitioners have long sought out commonalities of sustainable economic growth in different economies around the world. While there is no one formula for achieving economic growth and stability, inclusive growth and accountable governance have been central components of progress. Effective governance, while not traditionally thought of as part of an international development agenda, has come to be seen as an essential component of international economic development.
In the latest Economic Reform Feature Service article, consultant James Michel explores the complex relationship between good governance and economic development around the world. He looks at the ways in which academics and practical experience shape these two intertwined factors of development.
Article at a Glance:
Economic growth has long been the central focus of the study of development. However, the multiple and intimate connections among the economic, social, and political aspects of development are receiving increased attention in contemporary practice.
Development is complicated. It has many economic, social, political, environmental, and security dimensions, all of which are simultaneously interacting and influencing one another.
International experience and research, shared in a spirit of partnership, can provide valuable information and analytical tools that will be useful to developing countries in pursuing their own paths to sustainable development.