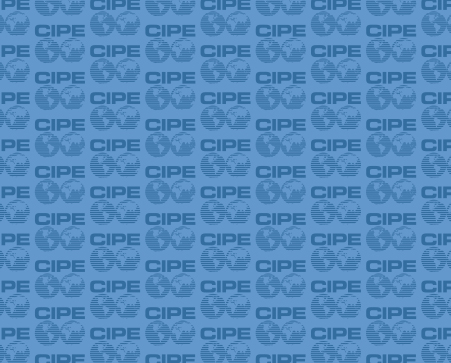 The last five years of democratic government helped Pakistani citizens to understand the benefits of living in a democratic society. One of those benefits is the ability to speak up and sharing your point of view. Social media is certainly helping Pakistani citizens to raise their voices.
Historically, media in general and social media in particular has been gagged in Pakistan by successive governments. On October 3, 2013, the most recent attempt was made by Sindh's provincial government when it talked about banning social media platforms such as Viber, What'sUp and Skype in the province on the pretext of terrorists using these platforms for their activities.
Civil society organizations including Pakistan Software Houses Association for IT and IT Related Services (P@SHA) together with social media users started campaign to protect their rights to access these platforms. Twitterraties  and Facebook users were at the forefront in condemning this move.
Jehan Ara, President, P@SHA , who is considered as one of the most powerful persons on social media in Pakistan, tweeted:
One by one they take away our rights & we let them. It has to stop! We have to speak up! We have to make them stop these idiotic decisions. So now they want to shut down #WhatsApp #Viber and #Skype? Terrorists also breathe oxygen – are they going to stop that next? #SindhGovt
BoloBhi, which is another active civil society organization, wrote an article that said:
A general sense of security is a fundamental right, and what is to be protected by the state. Stop remaining silent; they have already taken away our modes of communication. If our voices are what they want to suppress, lets show them how loud we can be, shall we?
The voice of citizens wishing to protect their right to access communication networks was heard: a Federal Government minister speaking to media on October 4 said that "the government does not want to cause trouble for people by closing these services." This was unusual for Pakistanis. In the past five years, almost every religious day in Pakistan saw a ban on mobile telephony, mostly in larger cities and particularly in Karachi, the biggest city in the country.
This shows that social media has empowered citizens of democratic Pakistan to speak-up and share their views and concerns with government — and also shows that they are heard.
Hammad Siddiqui is Deputy Country Director for CIPE Pakistan.