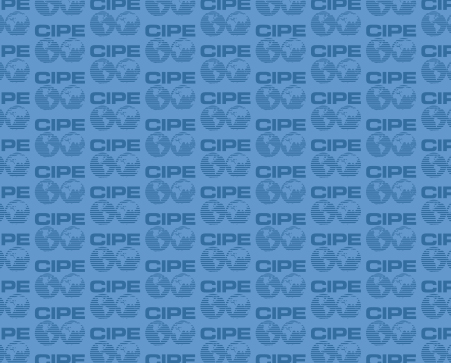 Cantagalo is a community perched on the hills above the affluent neighborhood of Ipanema, with magnificent views of the coastline and surrounding mountains. It is one of the older favelas in Rio, with a 100-year history of families living on, inheriting and even selling land that they do not formally own. For years they have survived without legitimate access to basic services such as water, electricity, or sewers. Without city streets, residents had to climb stairways to reach their homes on Cantagalo Hill from Ipanema down below.
The favelas, or shantytowns, of Rio de Janeiro have long served as a symbol of the clash between the rich and poor in this magnificent city. In recent years, the favelas have come to be seen as source not only of poverty but of drug trafficking and violence that damage Brazil's overall standing as a developing country on the verge of becoming an economic powerhouse. On a recent trip to Rio, I was able to see a remarkable project that demonstrates how developing stronger property rights in poor communities can turn around a seemingly hopeless situation.
The property rights project was initiated by the Atlantic Institute, a longstanding CIPE partner, and the Security Project of Ipanema, with the motivation of improving the well being of the community by reducing crime and promoting economic development. Inspired by the work of Hernando de Soto in Peru, the project developed an approach that first would map the community to figure out where informal property lines existed, then seek the legal remedies that could create transferable property titles to longstanding residents of the community—many of whom have lived there for over 20 years.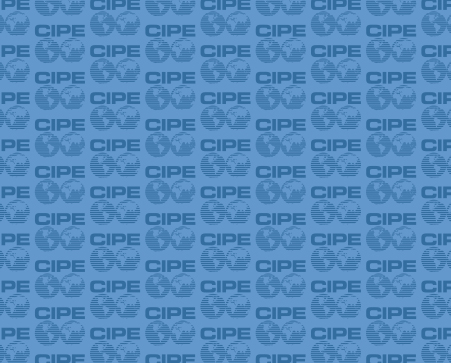 The first task of mapping the community was challenging but in the end was completed quickly with the help of the president of the Cantagalo Community Association, Mr. Luiz Bezerra, a respected leader in the neighborhood where he has resided for 40 years. Through the community newspaper "Canto do Galo" (Song of the Rooster) some 1,500 residents in the community learned of the project and helped established residential property lines through interviews conducted by a local architectural and survey firm.
To obtain legal remedies for the transfer of property titles to residents, several local law firms helped to develop different strategies, since the lands occupied by the community include property held by private owners, others by the state and some completely unknown holdings. Each of these required a different legal strategy to gain legal permission for the transfer of titles.
There remains much work to complete this project. Some title transfers will require an amendment to the Rio de Janeiro State constitution. Moreover, businesses in the neighborhood, which are still informal, will require an entirely different legal remedy that the partner organizations must still figure out.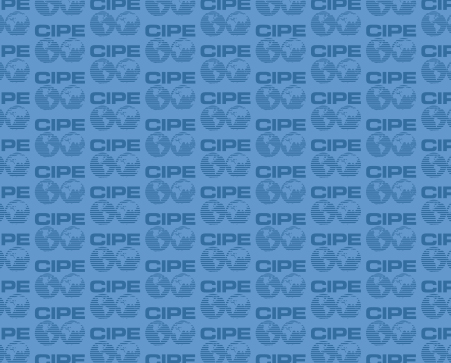 Nevertheless, crime rates in the community have dropped precipitously and economic development has been on the rise. The mapping project has provided residents with street addresses, which can qualify them for bank accounts and other city services. The legalization of their residences has quadrupled the value of their properties, providing them with real estate equity that they can leverage as they desire and give them the resources to pay for their access to telephone and electricity lines. Cantagalo now has an impressive community center and a police precinct building is being built to maintain policing efforts in the community. An elevator from Ipanema along with an entrance to Rio's subway system has been constructed to reach the community from Ipanema below.
President Lula da Silva has visited the community several times in recent years and this project has received his support. Brazil's new President-elect Dilma Rousseff would do well to make this civil society inspired initiative a cornerstone of her development goals as Brazil moves ahead. Rio de Janeiro is now facing the challenge of organizing its local institutions to accommodate the World Cup soccer tournament in 2014 and the Olympic Games in 2016. This project shows a way for poor communities throughout Rio de Janeiro to participate fully in such development and progress, rather than being left off the development map as they have been for too long.